Frailty no barrier to new heart failure drug regimen, study suggests
UK research shows frail heart failure patients who take dapagliflozin still see a reduced risk of worsening disease with no more serious adverse events compared to those in the placebo group
Frailty should not be a reason to withhold dapagliflozin in patients with heart failure, UK researchers say.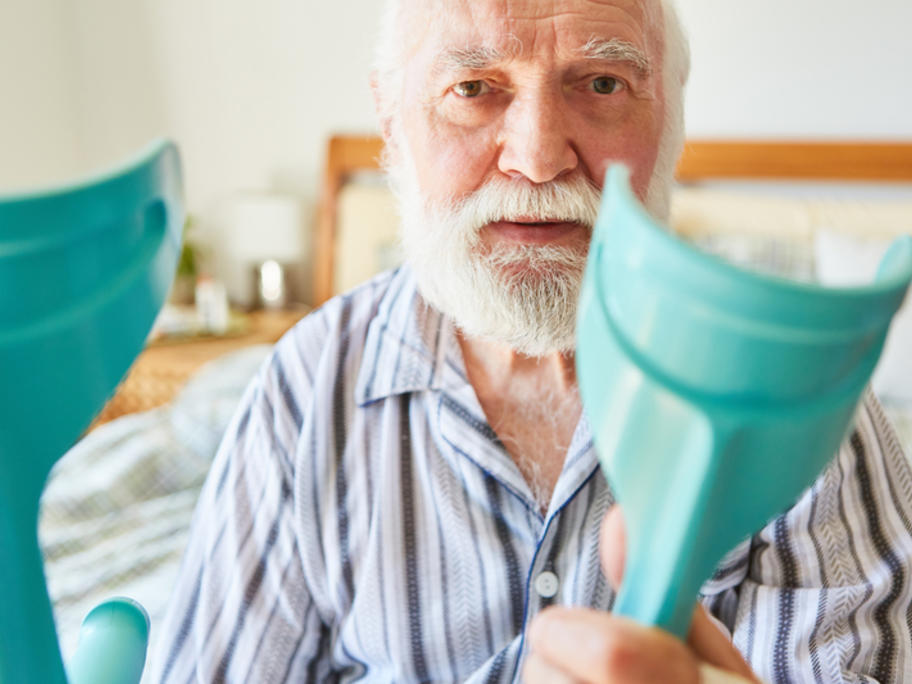 On the contrary, the SGLT2 inhibitor improves outcomes in these patients regardless of frailty, with the greatest benefit seen in more frail patients, they report.
The findings "deserve emphasis considering the common reluctance of clinicians to introduce medications to patients perceived to be frail," the researchers write in Annals of Internal Medicine.
The DAPA-HF trial previously