Free today? Claim a $200 gift card for an hour of your time
AusDoc is looking for doctors to take part in paid for research to help us shape our future features and services
AusDoc is conducting paid research with doctors to shape our features and services.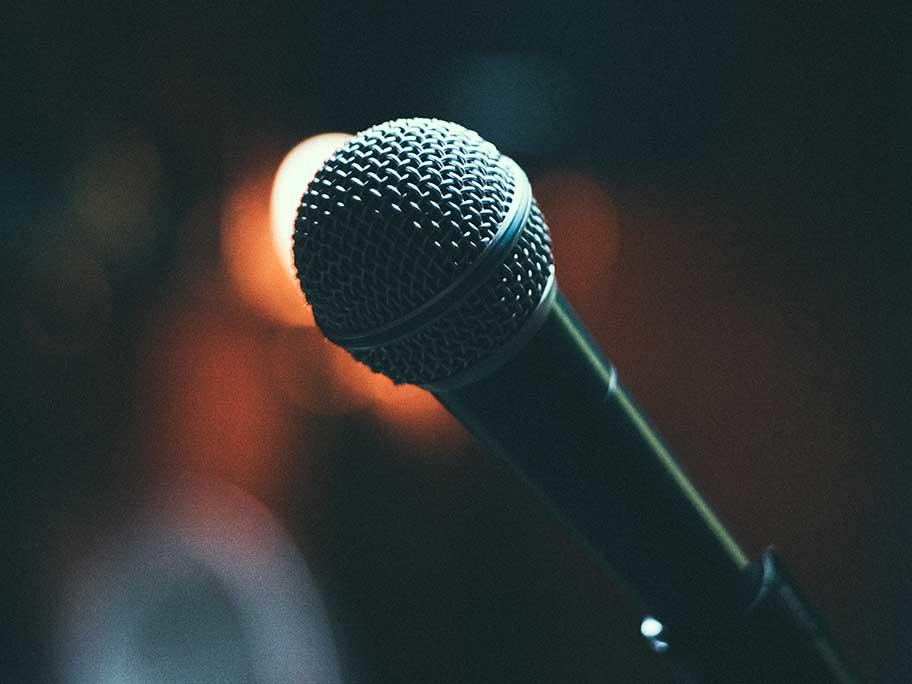 This research involves participation in an anonymous, online bulletin board for a total of 60 minutes, anytime between now and 11:59pm on Wednesday 9 June, 2021.
Participation requires no preparation - we will simply be asking for your generic thoughts and opinions - nothing proprietary.
All responses will be kept confidential.
As a thank you for your time, you will receive a