French doctor questioned over 17 poisonings
Police are also questioning him about 66 cases of cardiac arrest in low-risk patients
A French anaesthetist is being investigated over the poisoning of 17 patients in France, where prosecutors allege he deliberately tampered with colleagues' anaesthesia pouches.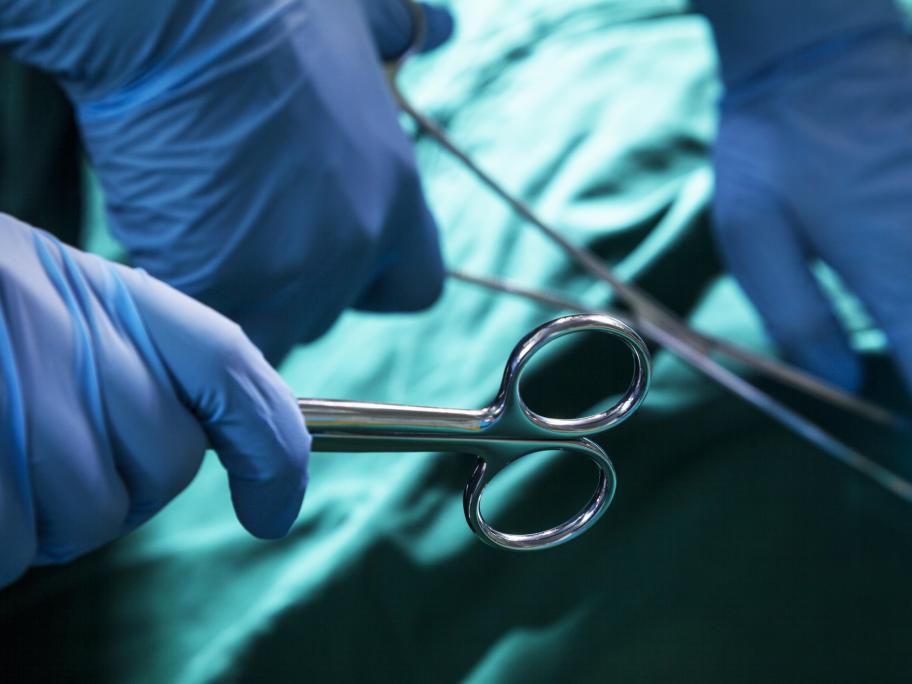 An investigation is already underway over Frédéric Péchier's potential role in seven other cases of poisoning, leading to nine deaths.
Prosecutors allege he tampered with his colleagues' anaesthesia pouches to create an emergency and show off his talents, BBC News reports.
In May 2017, an examining judge in the eastern city of Besançon placed Mr