French doctors banned from using hydroxychloroquine
Decree allowing hospital doctors to use the malaria treatment in COVID-19 patients has been cancelled
The French government has cancelled a decree allowing hospital doctors to administer hydroxychloroquine as a treatment to patients suffering severe forms of COVID-19.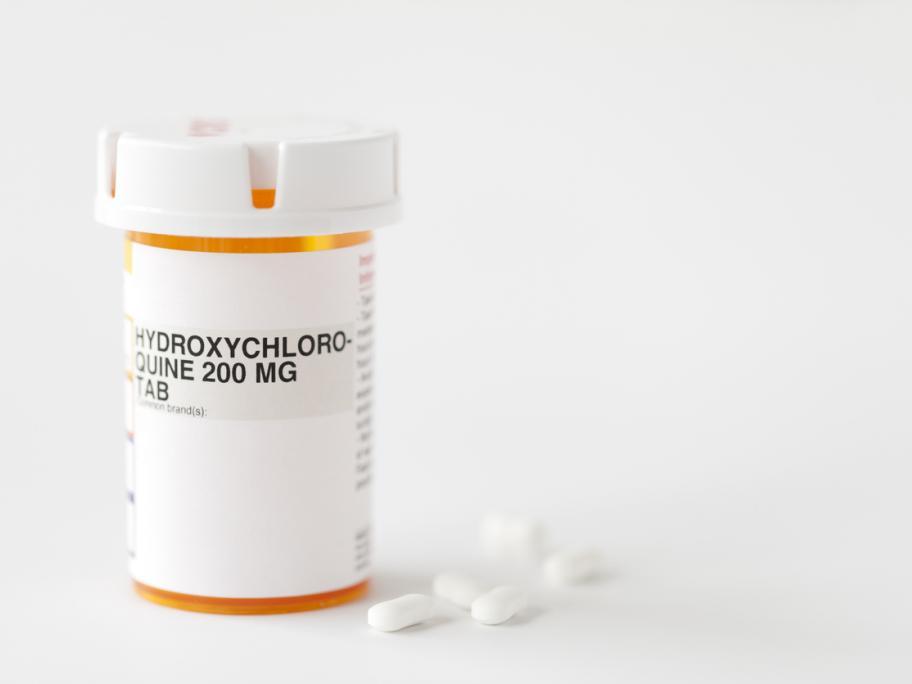 Wednesday's announcement comes two days after the WHO said it was pausing a large trial of the malaria drug due to safety concerns.
The Lancet has reported that patients getting hydroxychloroquine had increased death rates and irregular heartbeats, adding to a series of other disappointing results for the drug as a way to treat COVID-19.
---