French doctors ordered to resume treating paralysed man
In a stunning twist, doctors have been told to restart feeding 12 hours after they switched off life support
A French appeals court has ordered doctors to resume giving food and water to a French quadriplegic, lawyers say, some 12 hours after physicians switched off the man's life support against his parents' will.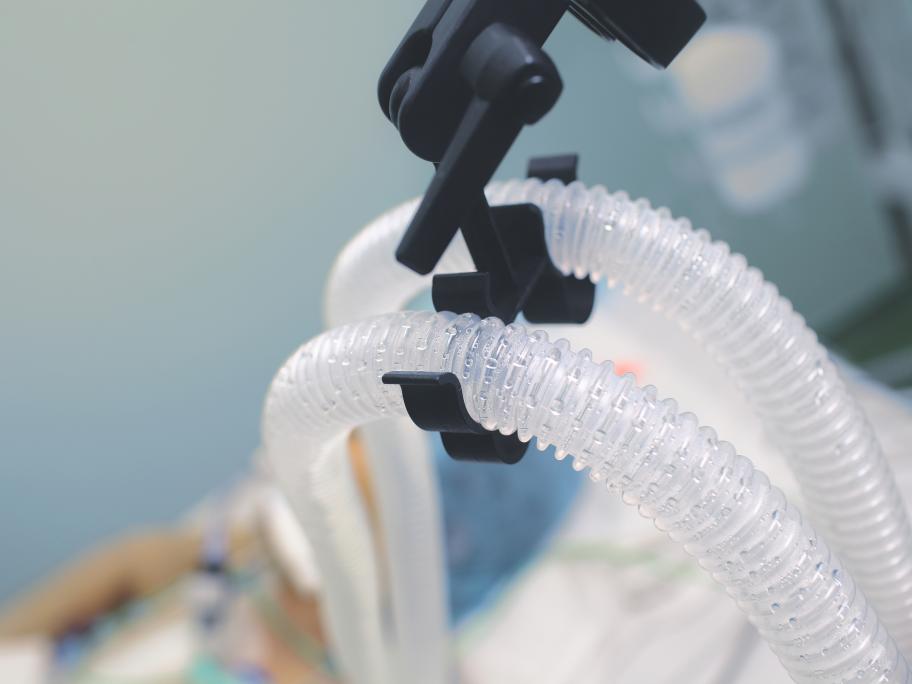 The fate of Vincent Lambert has renewed a fierce debate over the right to die that has split his family and the country.
"The feeding and hydration of Vincent must be restarted without delay," declared Jean Paillot, a lawyer for Lambert's parents who launched multiple legal bids to keep his care going.
"It's a huge