Fresh warning for GPs over payroll tax
The AMA Victoria says that backdated payroll bills may force some practices to close
There are renewed concerns that GP practices are being targeted to pay backdated payroll tax, with AMA Victoria warning many clinics may close if hit with a large bill.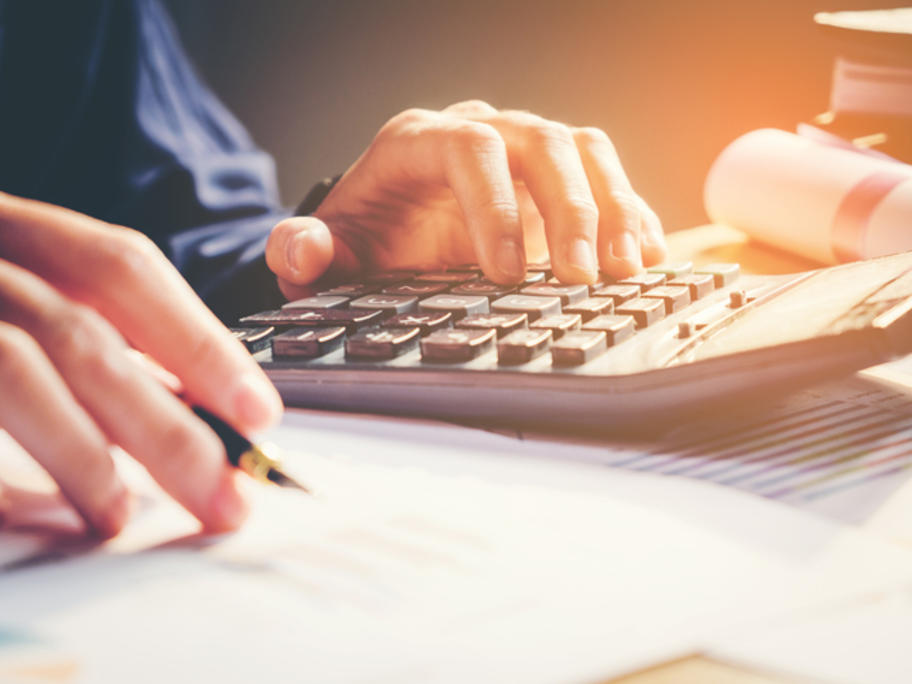 It says the issue has been raised after several medical practice owners were assessed by the Victorian State Revenue Office.
In one case, the owner of three practices was "staving off financial ruin" under a $20,000 a month payment plan, AMA Victoria said.
The GP had also spent more than $50,000 in legal and accounting fees to challenge the