Funeral parlour offers cash bonus to GPs who refer on terminally ill patients
The business says it will pay $300 for every lead that results in a burial or cremation
A funeral parlour has been offering cash to GPs who can generate successful leads by referring on terminally ill patients and their families.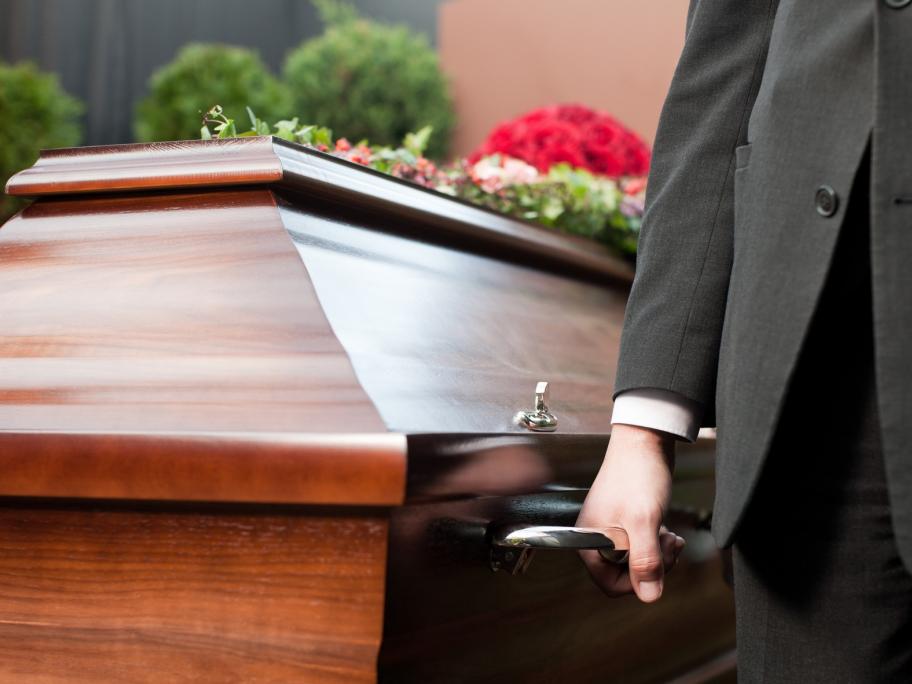 Supremacy Funerals Penrith sent out letters this month promising to pay $300 for any resulting burial or cremation booked through the parlour under its doctor's referral program.
According to the letter, GPs should make a "courtesy text or phone call" to let them know they are sending a family through, at which point Supremacy Funerals would "take care of the rest".
"This is simply something we offer to