Gambling clinic for children to open in UK
NHS takes 'threat of addiction' seriously, with 55,000 children having a gambling problem
The UK's National Health Service (NHS) is set to open its first gambling clinic for children to tackle the growing "scourge" of online gaming addiction among teens.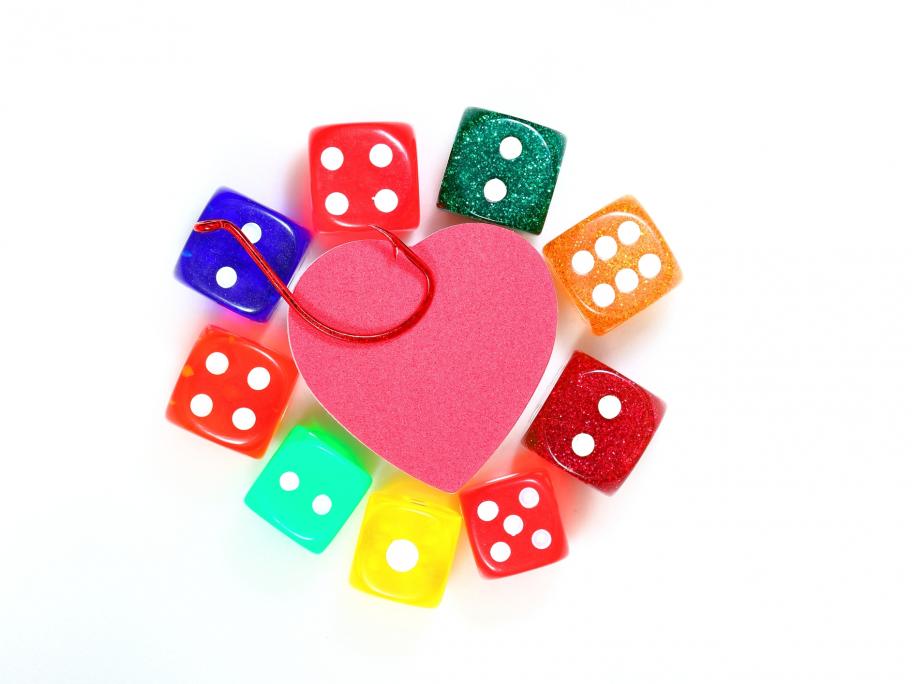 NHS England chief executive Simon Stevens said the links between gambling and stress, depression and mental health problems were growing.
"This action shows just how seriously the NHS takes the threat of gambling addiction, even in young people," he said.
"The development of new clinics should give people with gambling problems, faster access to