'Game-changer': $35m push to develop Strep A vax
The money will help accelerate one of four vaccine candidates
Australia could be on the home stretch to ending rheumatic heart disease with a grant of $35 million from the Federal Government to develop a vaccine against Group A streptococcus.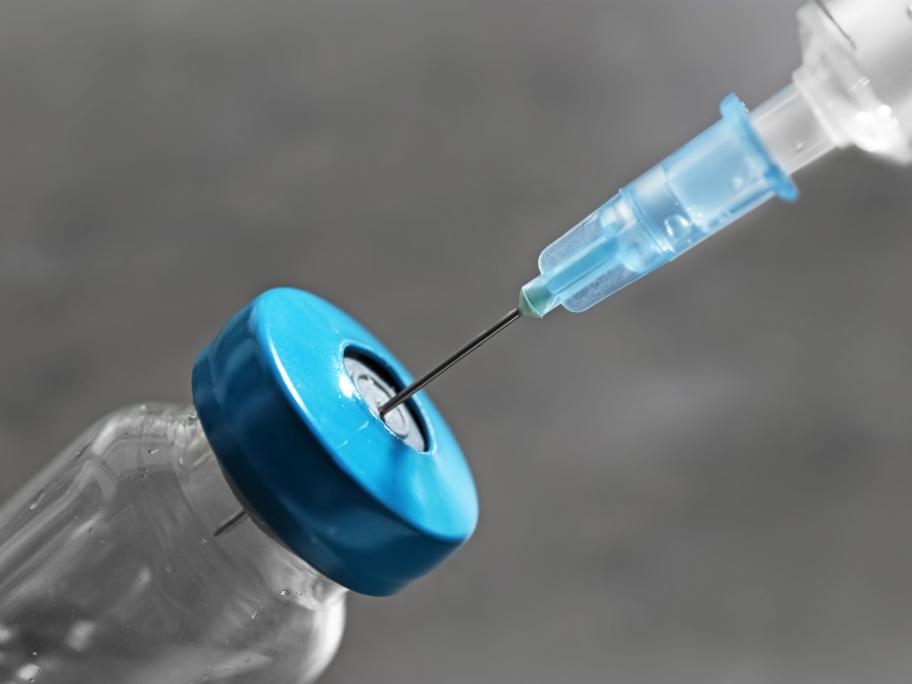 The funding to fast-track a vaccine was announced earlier this week by the Minister for Indigenous Health, Ken Wyatt, who described it as a "game-changing step".
In Australia, rheumatic heart disease disproportionately affects Aboriginal and Torres Strait Islanders, who are 64 times more likely to develop it than non-Indigenous people — and 20 times as likely to die from it.