Gender pay gap continues to widen for US doctors
Male physicians earn 25% more than females, according to a new report
Doctor salaries are up in the US — and so is the gender pay gap.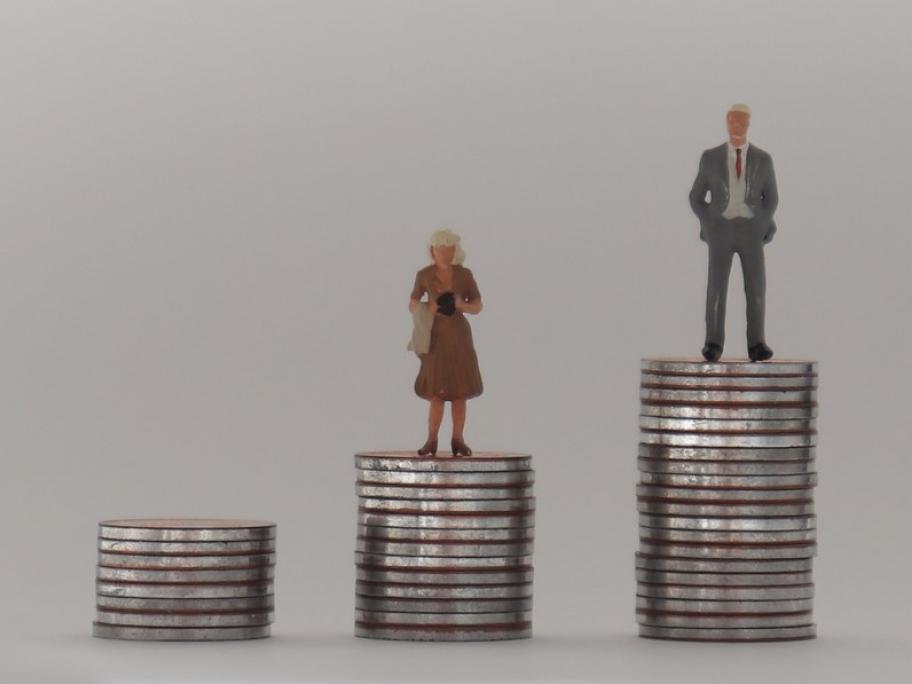 Male physicians now earn 25% more than their female counterparts, up from 18% in 2018 and 16% in 2017.
Overall, on average, physicians are earning $437,300 ($US313,000) in 2019, according to this year's Medscape Physician Compensation Report.
This includes an average $324,000 ($US232,000) for primary care physicians and $476,000 ($US341,000) for non-GP specialists, representing increases of 21.5% and 20%, respectively, from four years ago.