General practice in crisis: Mark Butler and the hard rain about to fall
Knowing your PIPs from your SIPs is impressive but not necessarily to federal Treasury, writes Paul Smith
Whatever happens over the first term of this new government, its Minister for Health, Mark Butler, can't plead ignorance.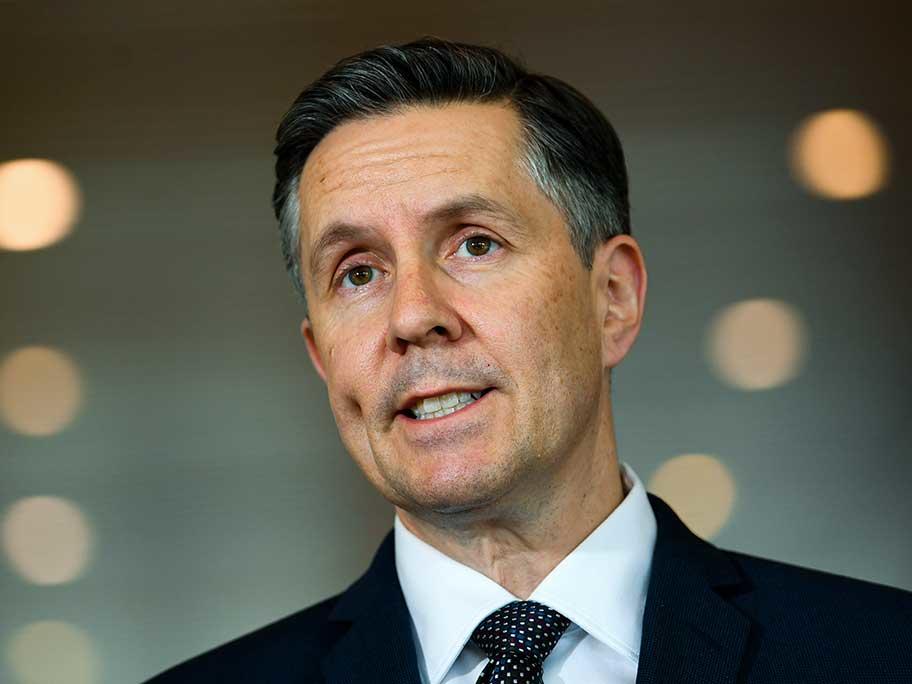 Minister for Health Mark Butler.
Judged by his appearance at the AMA conference on Saturday, he knows stuff.
For Peter Dutton, one of his more infamous predecessors, speaking publicly always seemed a high-wire act.