General practice needs reboot as career for 'brightest': report
Eight universities say medical colleges must put more emphasis on the specialty to ensure the nation's medical workforce can deliver future care models
Medical colleges should place greater emphasis on general practice to restore its reputation as the top destination for the "best and brightest" medical graduates, under proposals developed by eight top universities.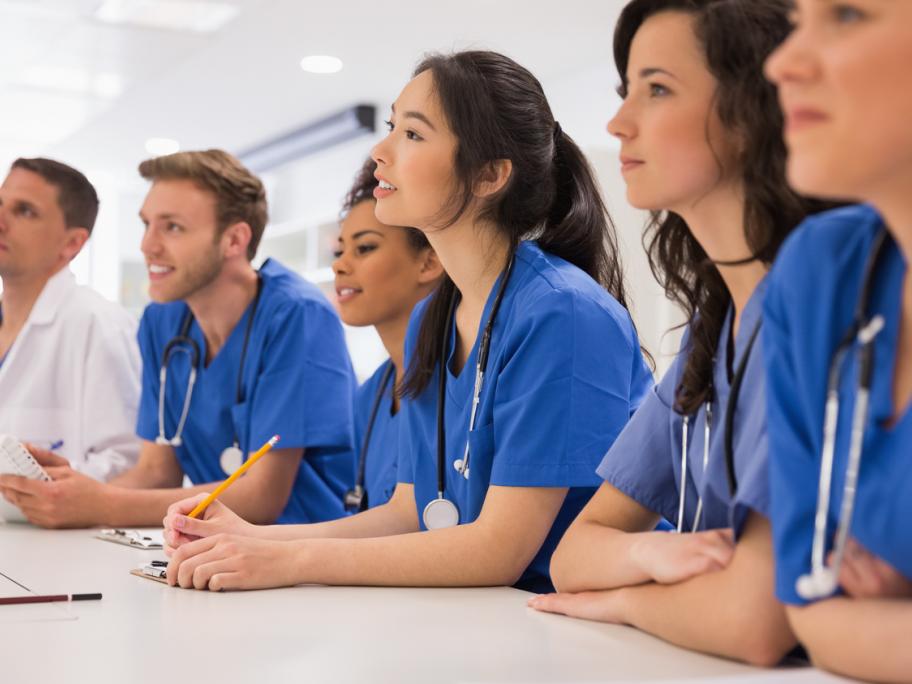 They also say that the Federal Government must fund at least 1000 more medical places each year to prevent the looming medical workforce crisis.
The Group of Eight (Go8) report, released last week, contains a host of recommendations for the incoming government and universities.
It calls for greater emphasis to be put on general