Generic drugs to be the default on GP scripts from next year
GP software will be updated by February to issue scripts under the medication's active ingredient
GP scripts will have to use generic names of medication from February under a Federal Government plan to encourage more patients to take generic medicines.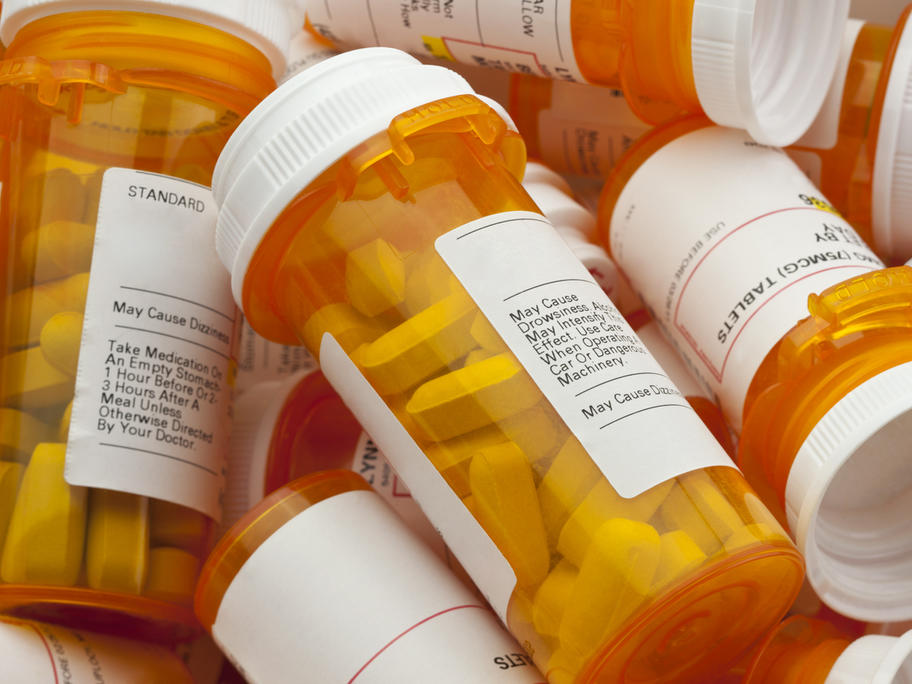 Known as Active Ingredient Prescribing, it was first unveiled in the federal budget two years ago but its introduction was delayed because of COVID-19.
The Federal Health Department is stressing doctors can still prescribe branded drugs when they believe it is clinically appropriate.
But they will have to use the generic name first, then the branded drug