Get ready: GPs may face patient vax fatigue just as flu looms
It's expected to be a moderate flu season after two years of scant transmission
This year, Australian GPs face the twin threats of COVID-19 and influenza.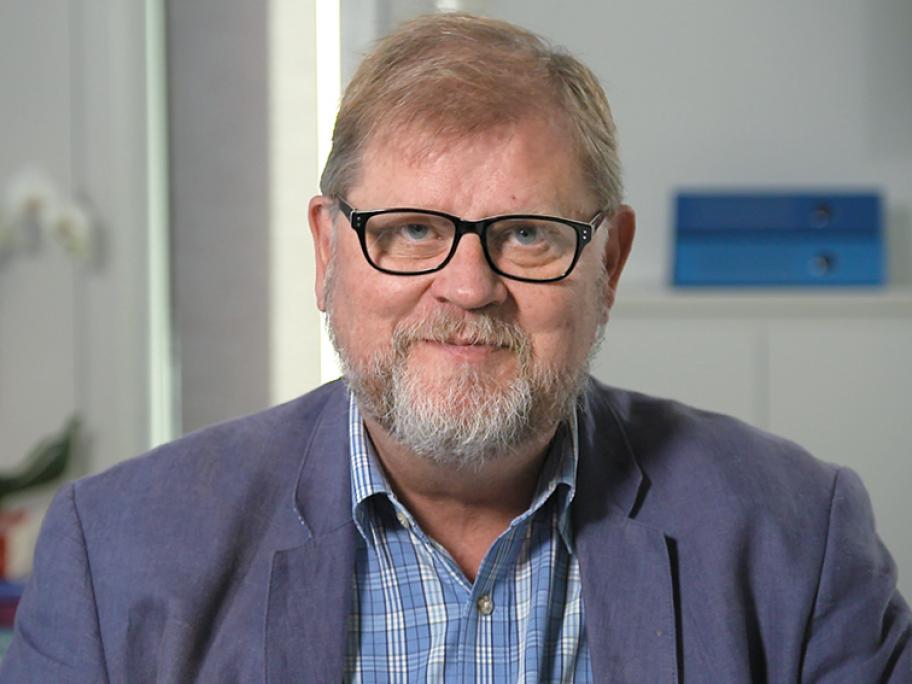 Professor Robert Booy.
The opening of the nation's border to international tourists on 21 February is expected to lead to influenza entering the country in a serious way for the first time since 2019, an infectious disease specialist says.
However, the annual flu vaccination program will come at a time of population fatigue about