Get ready for Trichomonas vaginalis to increase sixfold
The parasite is no longer being detected opportunistically through Pap smears, experts say
The demise of Pap smear screening will boost the prevalence of the STI Trichomonas vaginalis, so it should be specifically screened for, say Sydney researchers.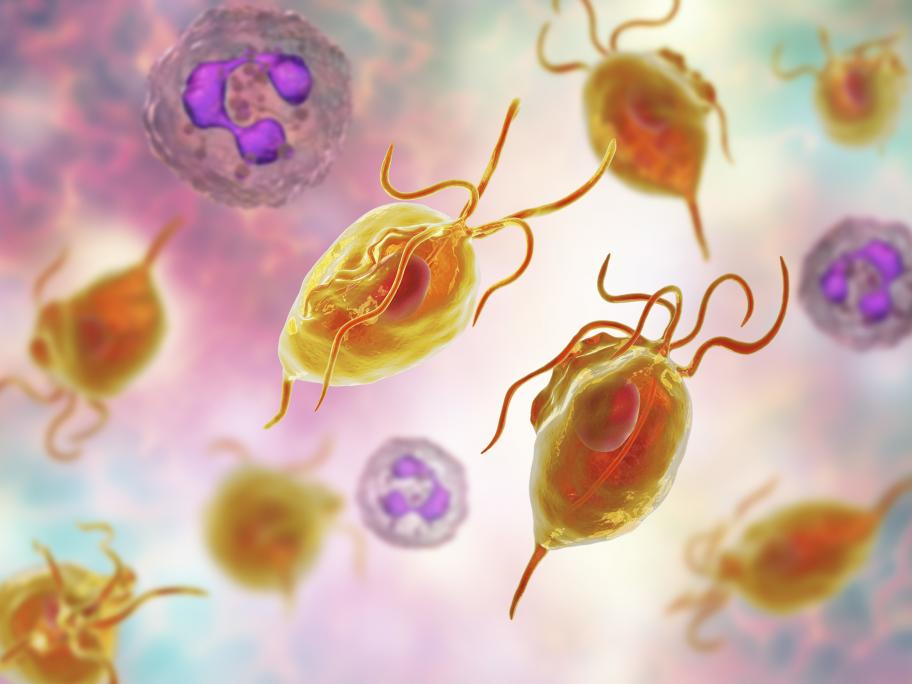 Currently Trichomonas vaginalis is thought to have a prevalence of just 0.4% in the Australian population, partly because it has been detected opportunistically when cells from Pap smears are examined microscopically.
But the new HPV DNA testing will not spot it, warn researchers from UNSW's Kirby Institute.
Unless screening is introduced for