Glaucoma twice as likely with hormonal contraceptives: study
The Canadian researchers were surprised by the finding
Women who use hormonal contraceptives may be twice as likely to develop glaucoma than their counterparts who don't use this type of birth control, a study suggests.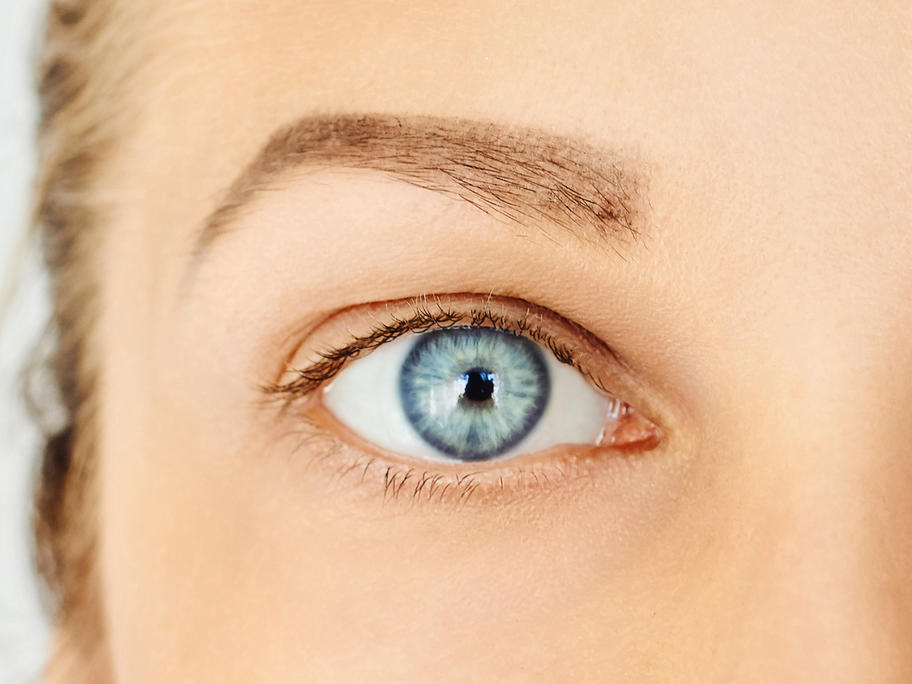 Canadian researchers examined electronic medical record data on 4.87 million US women, including 2,366 diagnosed with glaucoma.
Each patient was matched to four controls based on age, BMI and follow-up time.
Women who regularly used hormonal contraceptives were significantly more likely to develop glaucoma during the study than women who didn't, the