Global measles cases now three times higher: WHO
Social media misinformation partly to blame for 'worrying trend' in the past 12 months
Every region in the world, except the Americas, is experiencing an increase in the number of cases of measles, the WHO says.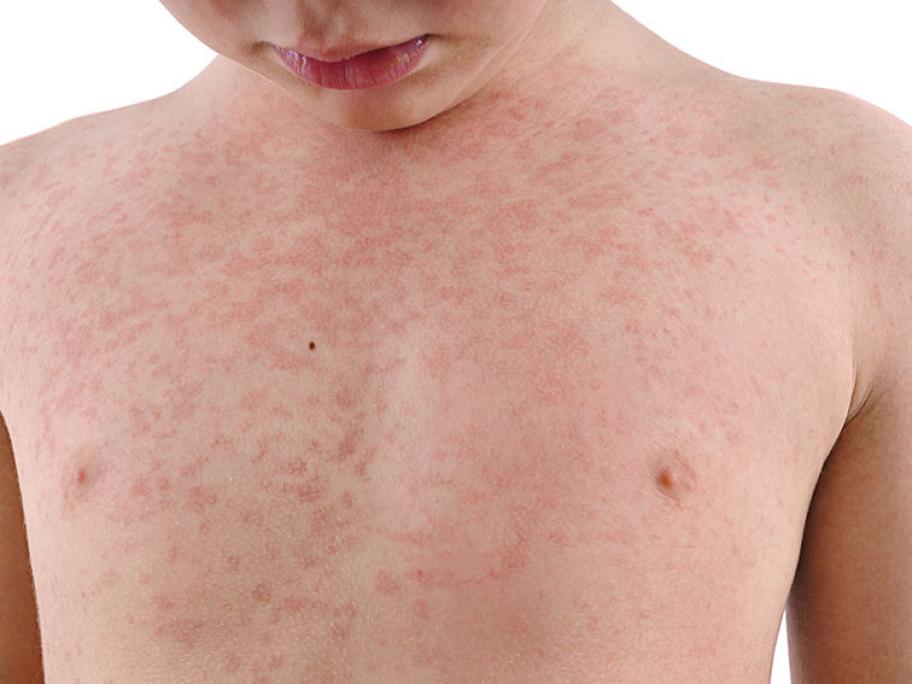 Nearly three times as many cases have been reported from January to July this year than in the same period in 2018, according to the WHO. 
Dr Kate O'Brien, director of WHO's department of immunisation, vaccines and biologicals, put the blame on weak health systems and misinformation about vaccines.
She called on social media outlets and communities to make sure information about preventing the disease was