Global recall for textured breast implants after FDA warning
Allergan pulls entire line despite previously dismissing TGA concerns
Medical device maker Allergan is recalling its entire line of textured breast implants, weeks after dismissing evidence linking them with a rare cancer.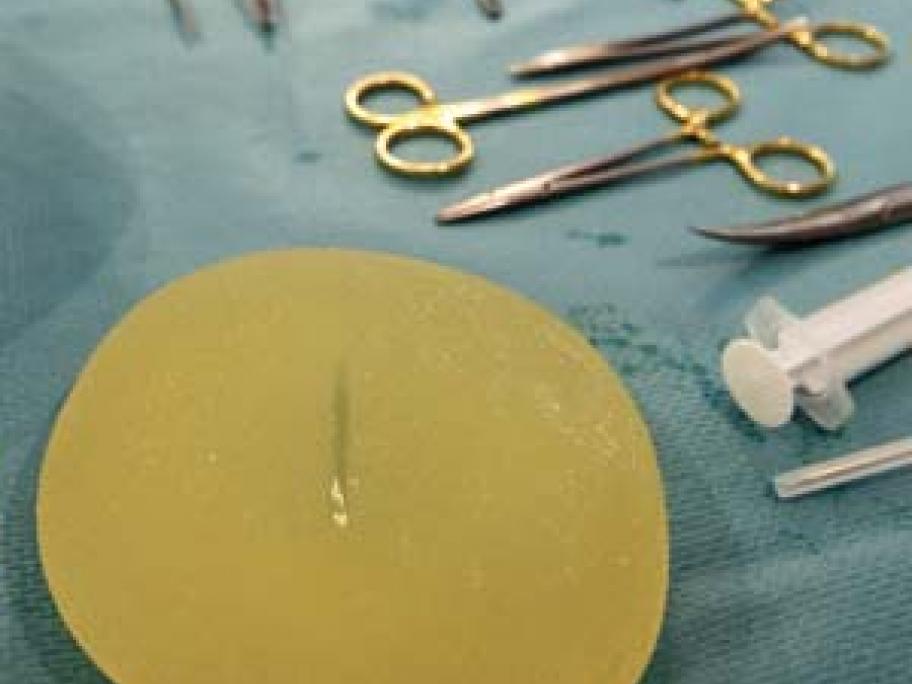 Earlier this month, the TGA announced it was proposing to ban 25 textured implants and tissue expanders after concluding they were associated with a higher risk of developing anaplastic large cell lymphoma.
The announcement followed a six-month investigation involving surface tests of each product and analysis of their association with the cancer.
As a result, they recommended the