GLP-1 agonists reduce major cardiac events in type 2 diabetes
Largest study of pooled data shows the drugs cut major CV events by 12% and MI by 9%
Major adverse cardiovascular and renal events are reduced in patients with type 2 diabetes whose treatment includes GLP-1 receptor agonists, according to findings from the largest study of pooled data to date.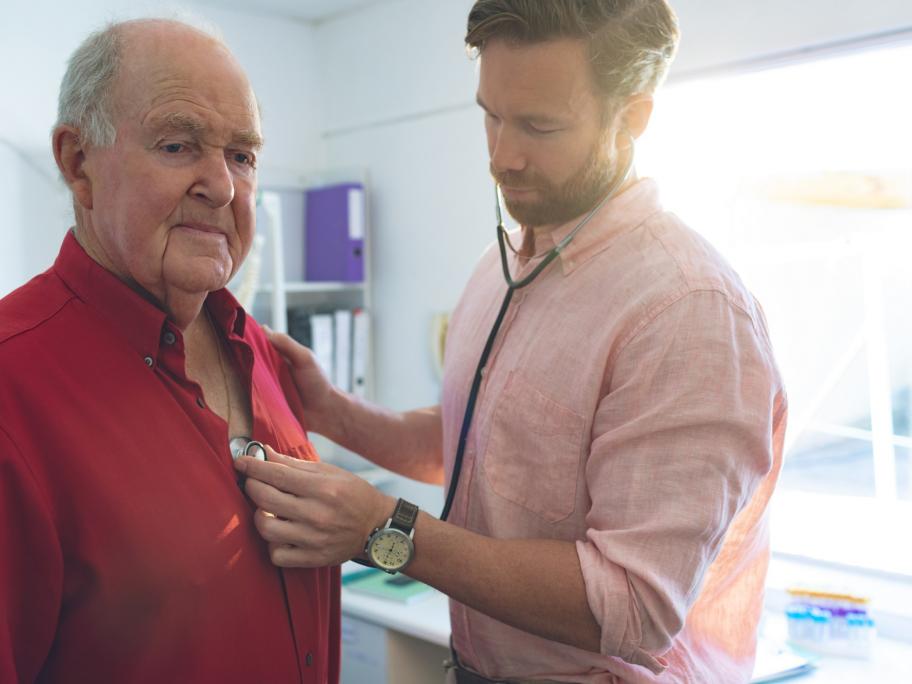 The systematic review and meta-analysis of seven trials covering 56,000 people showed that cardiovascular (CV) and all-cause deaths were reduced among those taking the antihyperglycaemics.
In addition, fatal or non-fatal stroke was reduced by 16%, composite major CV events by 12% and myocardial infarction by 9%.