Glucosamine linked to lower CVD risk
Patients taking the supplement for osteoarthritis pain may be benefitting from its overall anti-inflammatory effects, say researchers
People who take glucosamine for osteoarthritis pain could also be reducing their risk of stroke and death from heart disease, according to a large international study.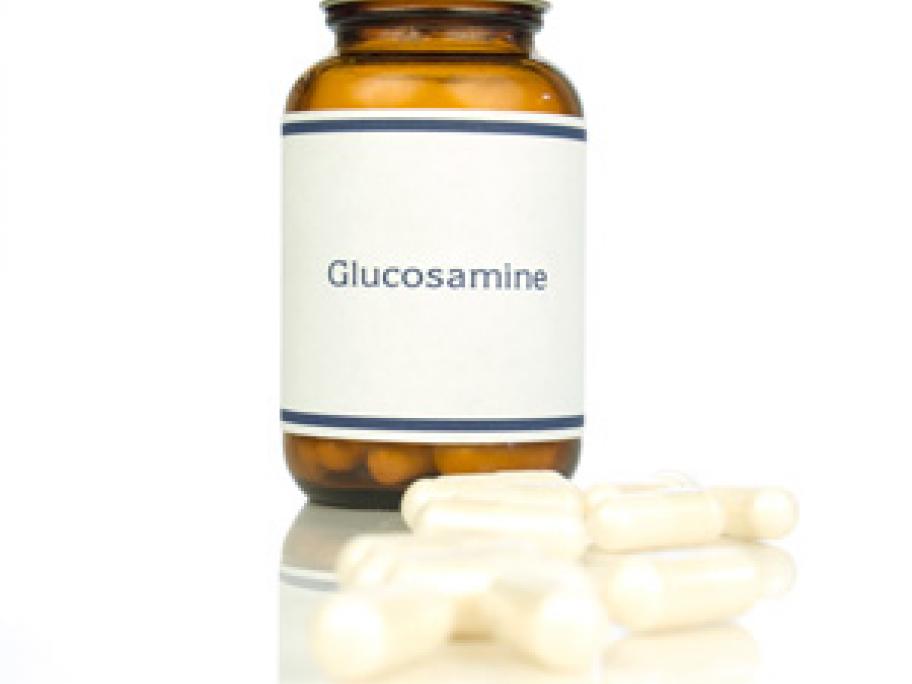 After following more than 466,000 participants (mean age 55-59) for seven years, US researchers found those taking glucosamine (around 90,000) had a 22% lower risk of CVD death than non-users.
Glucosamine use was also linked to a lower chance of any CVD event (15%), a 16% drop in risk for non-fatal coronary heart disease (CHD) and a 30% lower risk of fatal CHD, the researchers reported in the BMJ.