Good nutrition can lift mood: new guidelines
The RANZCP has updated its 2015 advice on mood disorders, stressing the importance of lifestyle strategies
Evidence is growing that nutritional interventions via diet or certain supplements can benefit patients with depression, new clinical guidelines say.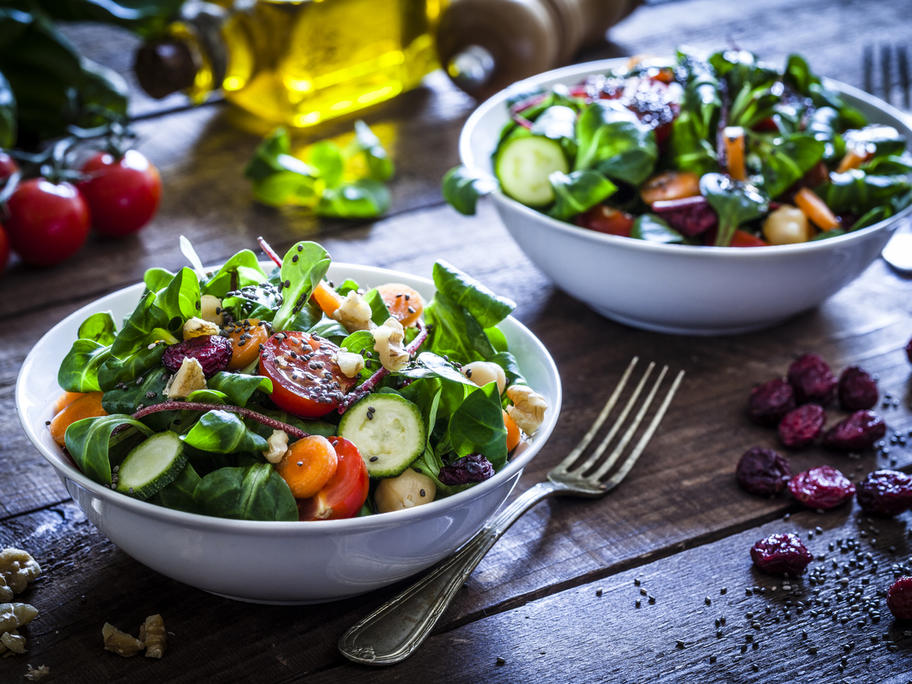 The Royal Australian and New Zealand College of Psychiatrists has updated its 2015 mood disorders resource for psychiatrists, psychologists and GPs, setting out the latest evidence for psychological, pharmacological and lifestyle strategies.
Level II evidence now supports the positive impact of nutritional diets on mood disorder symptoms, psychological wellbeing and overall health, the document says.