Good sexual function post-prostatectomy linked to surgeon's skill
US research shows some surgeons see 40% of their patients regain their former sexual function at 12 months, while others see none
Whether or not men have good sexual-function outcomes after radical prostatectomy for prostate cancer may depend on their surgeon, according to a US study.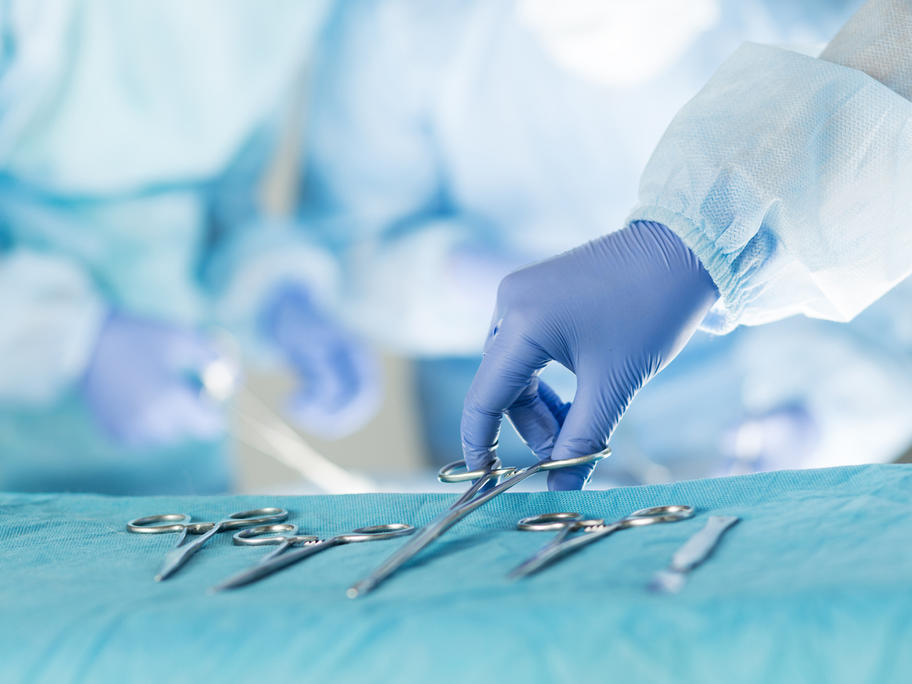 The New York University researchers found substantial surgeon-level variation in sexual-function outcomes during the two years after surgery.
The team examined data from the Michigan Urological Surgery Improvement Collaborative Patient Reported Outcomes web-based system that assesses patient recovery following radical prostatectomy.
They looked at patient  and