Google reviews destroying doctors' reputations
AMA NSW president Dr Kean-Seng Lim says doctors should be able to disable the search engine's review feature
Doctors are powerless to act as their professional reputations are ruined on Google reviews that appear whenever someone searches their practice online, AMA NSW says.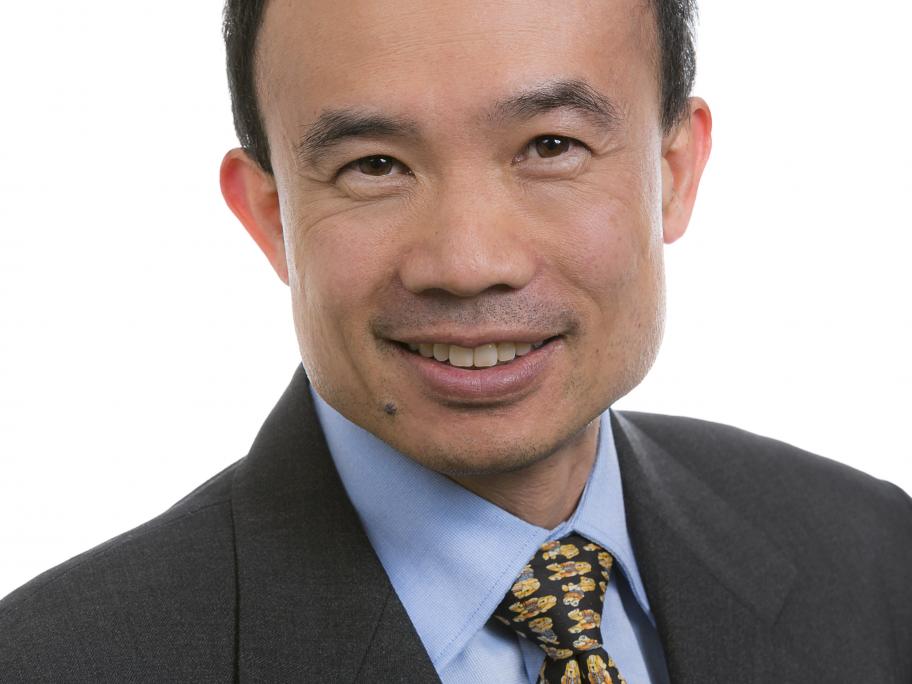 The branch says it is lobbying the tech giant to allow doctors to disable its review feature, arguing practices are being harmed by malicious comments.
Google allows anyone with an account to rate a business out of five and make comments on their experience, which appear online without any moderation.
In June, a plastic surgeon from Sydney, Dr Kourosh Tavakoli, was awarded