GORD raises risk of temporomandibular joint disorders
Doctors may overlook link between GI symptoms and musculoskeletal diseases, say authors
Gastro-oesophageal reflux disease is associated with a nearly threefold increased risk of temporomandibular disorders (TMD), according to a case-control study.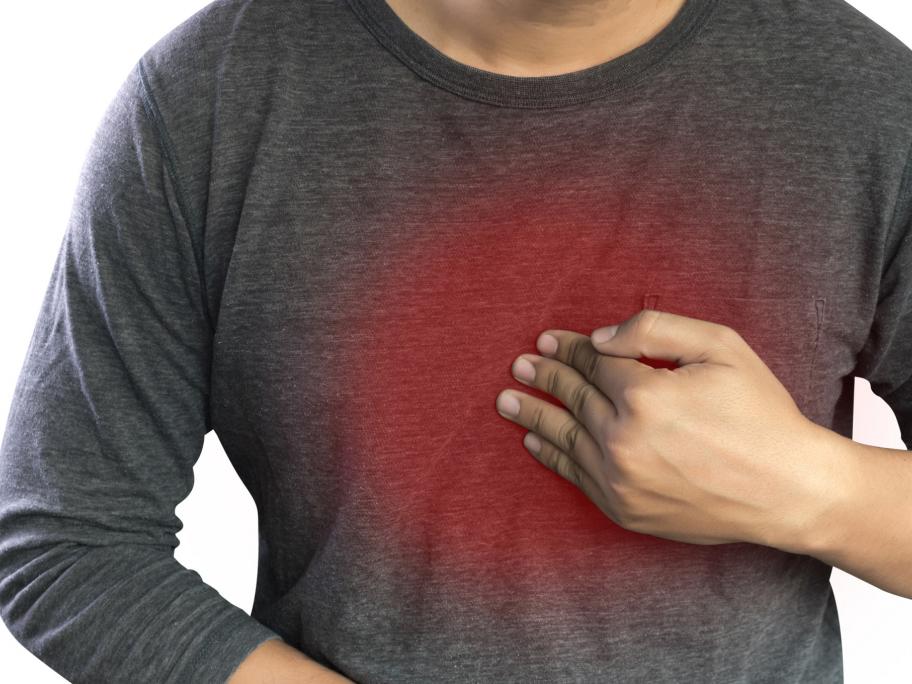 Researchers say physicians and patients may overlook the association between chronic musculoskeletal diseases and gastrointestinal symptoms.
"Patients with both chronic TMD and reflux symptoms may be underdiagnosed, resulting in deferred effective treatment and a prolonged disease course," they write.
The authors followed up on a case-control study from 2010 that