Government considers mandatory COVID-19 vax for all aged care workers
A review of current advice has been ordered after new cases identified at two nursing homes in Melbourne
The nation's chief medical officers are considering whether COVID-19 vaccinations should be mandatory for all workers in residential aged care facilities.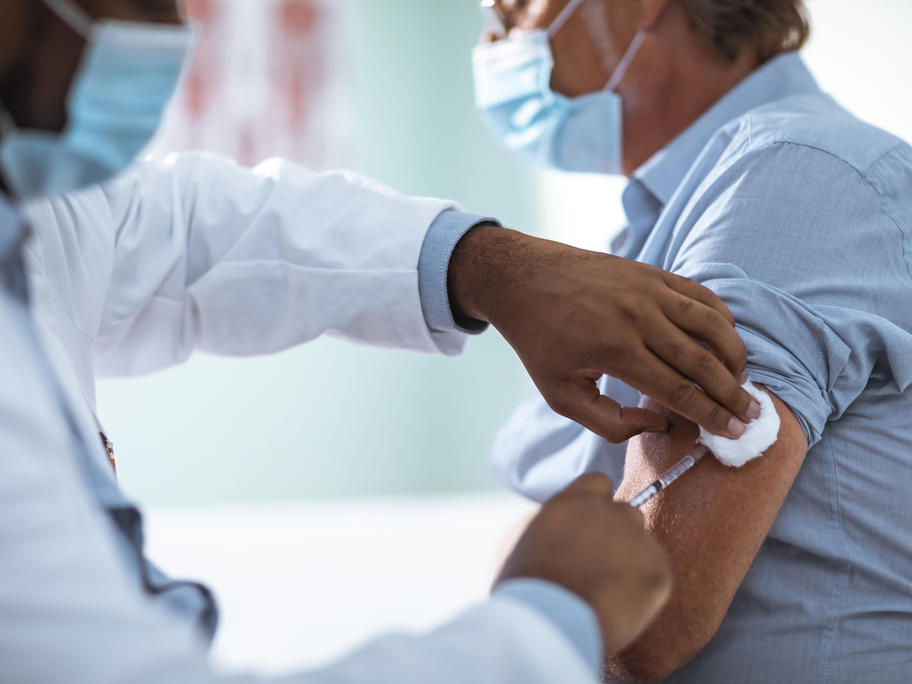 The review was ordered by Federal Minister for Health Greg Hunt on Monday.
So far, one aged care resident and two staff members have tested positive in the Melbourne outbreak, including a worker who had worked at multiple facilities.
None were fully vaccinated and one of the workers was yet to receive a single dose of either the AstraZeneca or Pfizer