Govt auditing 23 GPs over telehealth breaches
It comes after the health department sent 'please explain' letters to 434 GPs back in April
Some 23 GPs are being audited after each claimed more than 300 "potentially incorrect" MBS telehealth consults, the federal Department of Health says.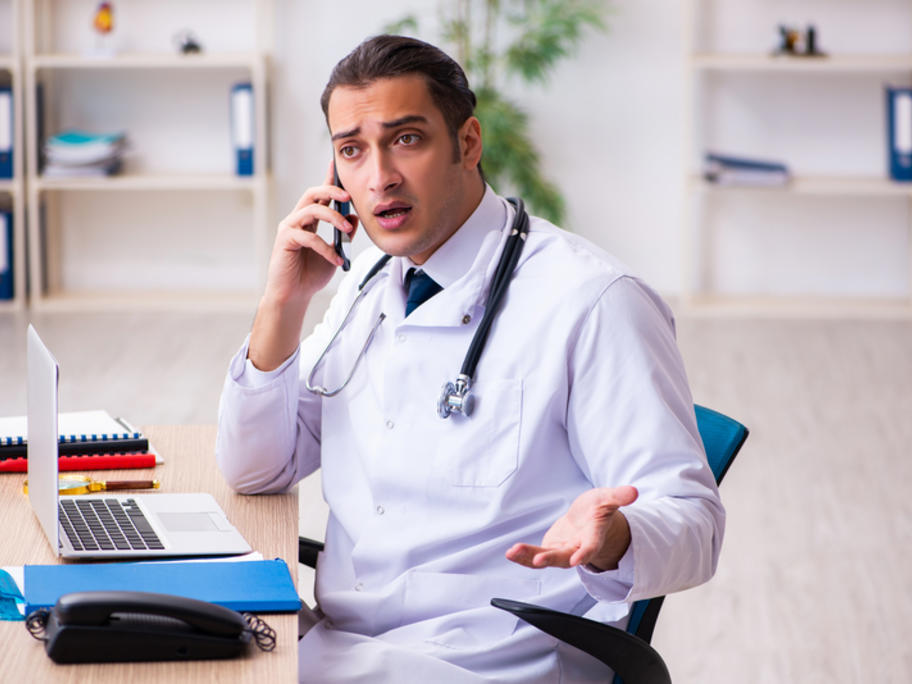 The move comes after officials sent 'please explain' letters to 430 doctors back in April asking them to review their billing.
They were suspected of breaching telehealth's existing-relationship rule, where a patient must have attended the practice in person in the past 12 months.