Govt backflips on mandatory GP scripts for e-cigarettes
A public backlash from Coalition MPs means the new import regime for nicotine-based e-cigarettes is being delayed
Greg Hunt has delayed a ban on importing nicotine-based e-cigarettes without a prescription until next year following a public revolt from coalition MPs.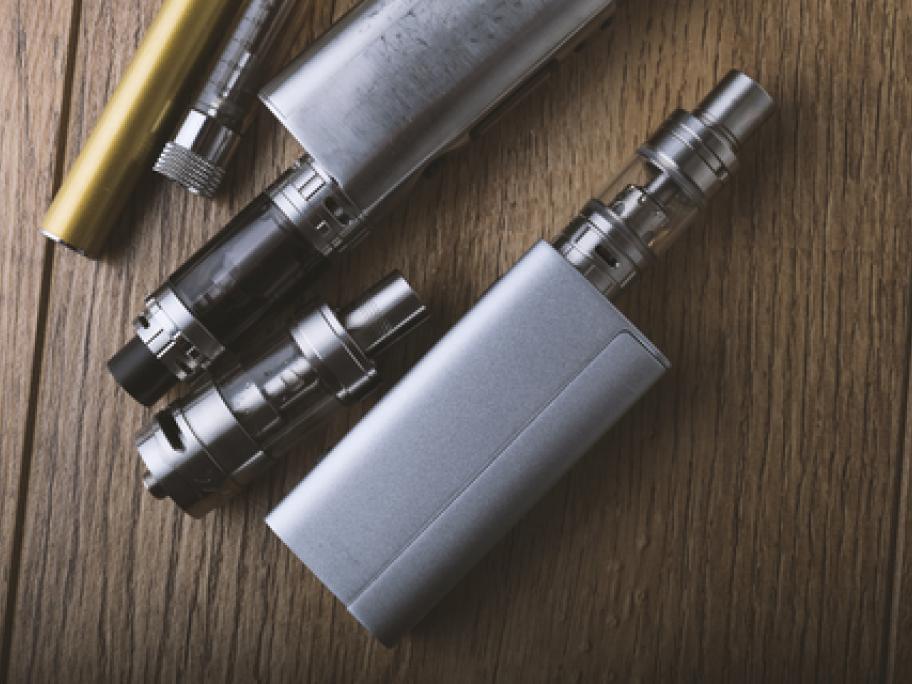 Last week, the Federal Government announced new rules from 1 July would make it illegal to import e-cigarettes containing vaporiser nicotine and nicotine-containing refills from overseas suppliers.
The only exception would be for patients who had secured a prescription from their doctor.
The crackdown, welcomed by doctors'