Govt 'considering' legal action over GP pathology deals
The Department of Health says it is working on a possible court case starting next year
The Federal Department of Health says it is still investigating more than 300 GP practices which are allegedly charging pathology companies bloated rents for co-located collection centres.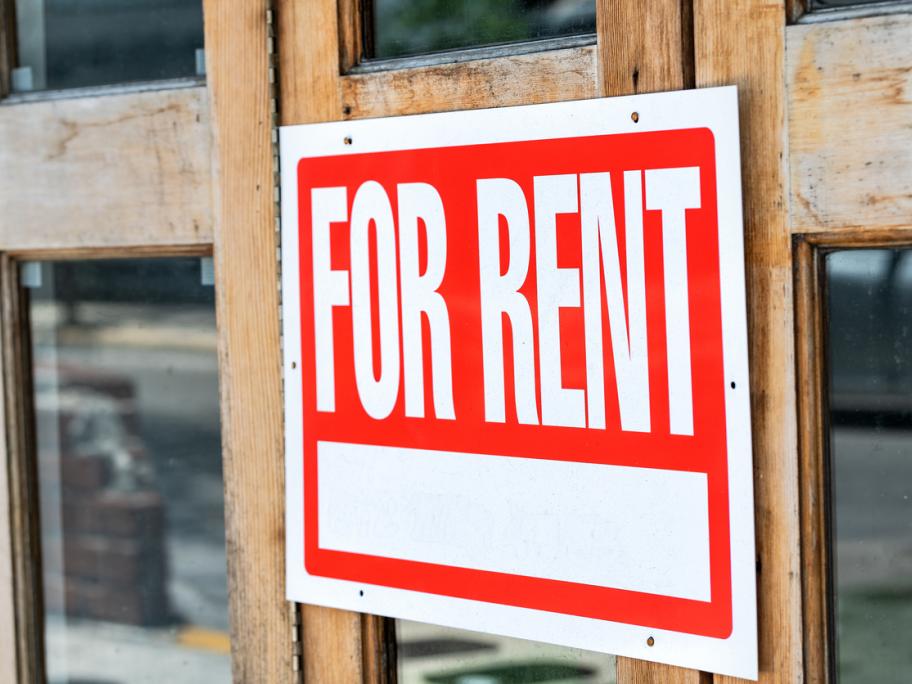 Over the last 12 months, 'please explain' letters have been issued to more than 414 GP practice owners asking them to justify their rental deals. 
A majority have responded to the demand and the department says it has discovered 85 have no immediate case to answer.
In an email to the Australian GP Alliance — the GP owners' lobby group — the department