Govt expected to act on telehealth 'free-for-all'
Unfettered access to the temporary items is fragmenting patient care say the GP groups
The Federal Government is expected to curtail the telehealth 'free-for-all' by changing the emergency telehealth items before they end in September.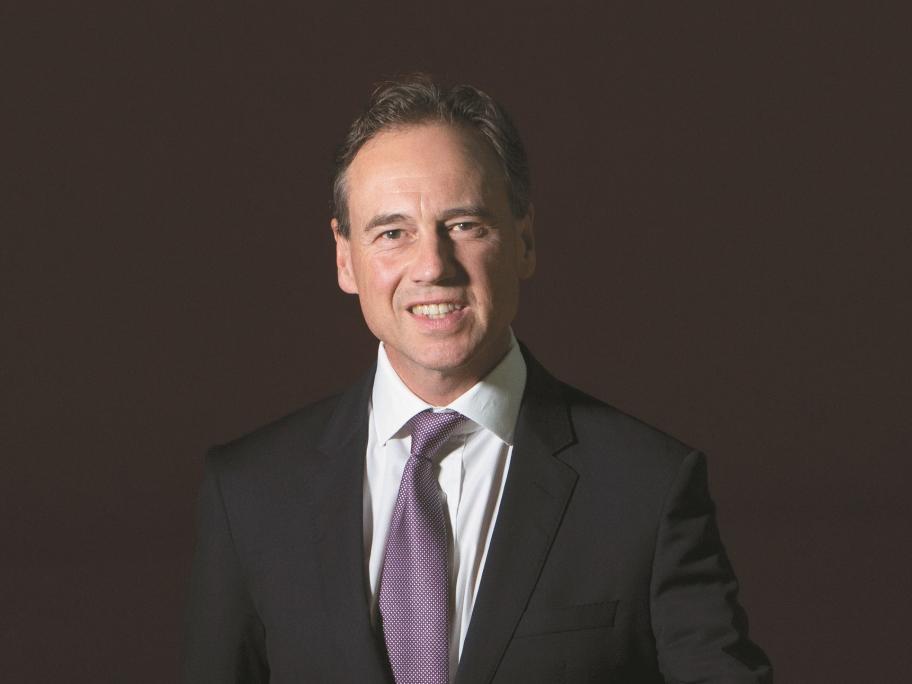 Minister for Health Greg Hunt.
Last week, the AMA said unfettered access to the items was resulting in corporates marketing bulk-billed telehealth care despite having no physical practice and no link to patients' GPs.