Govt extends pharmacy emergency dispensing powers
The rules allow one month of PBS medicines to be dispensed without a script
Emergency rules allowing pharmacists to dispense medicines without a script have been extended until September 30.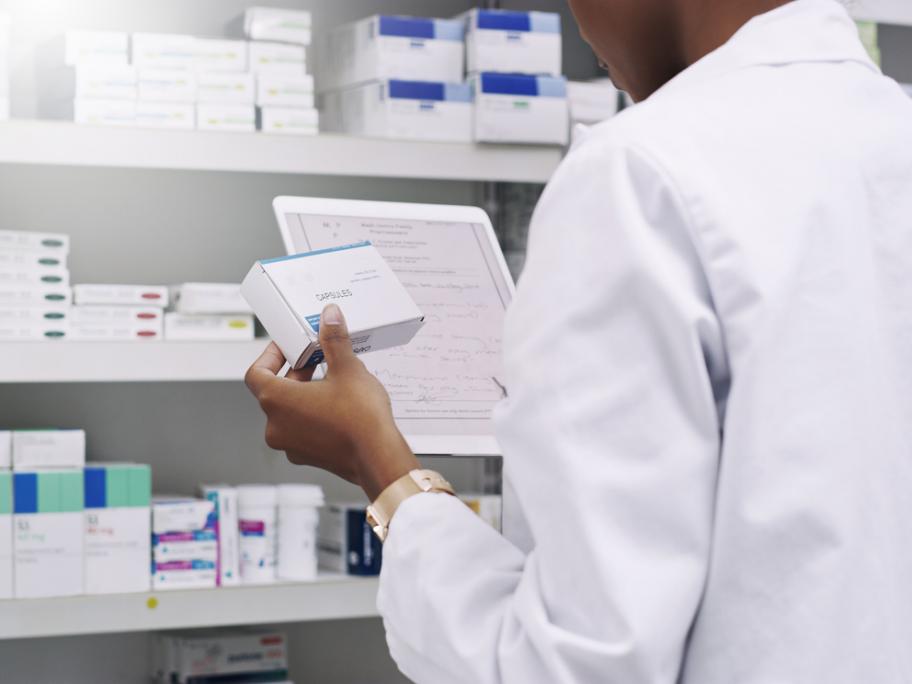 The Federal Government measures were introduced amid the summer's bushfires to ensure patients could access their medications when their GP was unable to write a repeat.
They were extended as a result of the COVID-19 threat.
---