Govt extends subsidy for GPs to send SMS prescriptions
It comes after the number of e-scripts issued in Australia passed 15 million this month
The Federal Government has again extended its subsidy for SMS prescriptions, meaning GPs won't have to bear the full cost themselves until at least the middle of 2022.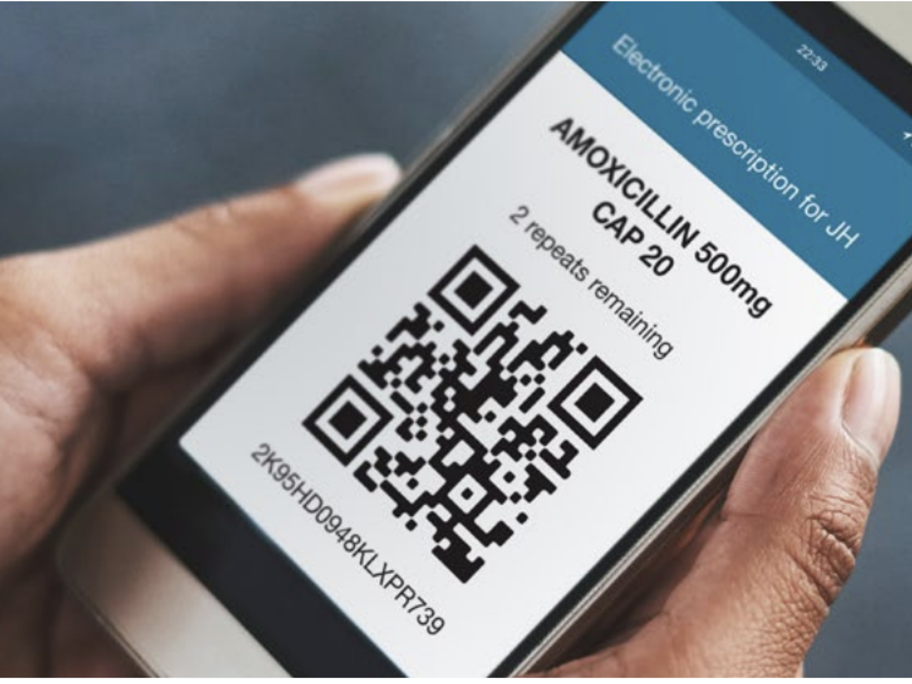 It comes after the number of e-scripts issued in Australia passed 15 million this month, with the bulk sent to patients' mobile phones via SMS.
The subsidy was due to end in June, having already been delayed once earlier this year.
But the AMA and RACGP requested an extension, warning of a hit to e-script uptake if GPs were