Govt extends temporary telehealth items to June
However, it is still working with doctor groups on its long-term plan
The Federal Government has extended the temporary Medicare telehealth items while it considers options for funding a permanent system.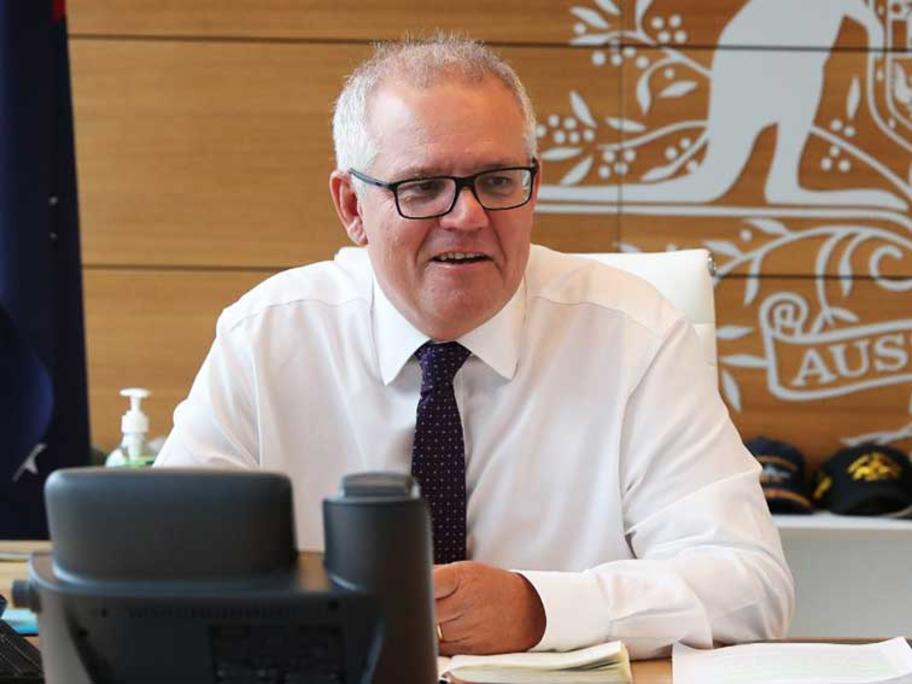 Prime Minister Scott Morrison.
As part of a $1.1 billion package of measures announced yesterday, the government says it will continue to subsidise the MBS phone and video consultations until 30 June.
The temporary items, first introduced last March, were