Govt fast-tracks rollout of over-65s flu vax
Distribution of vaccine is being brought forward because of the COVID-19 threat
Free flu vaccines for over-65s could be in GP fridges as early as next week, with health officials urging older Australians to vaccinate as soon as possible.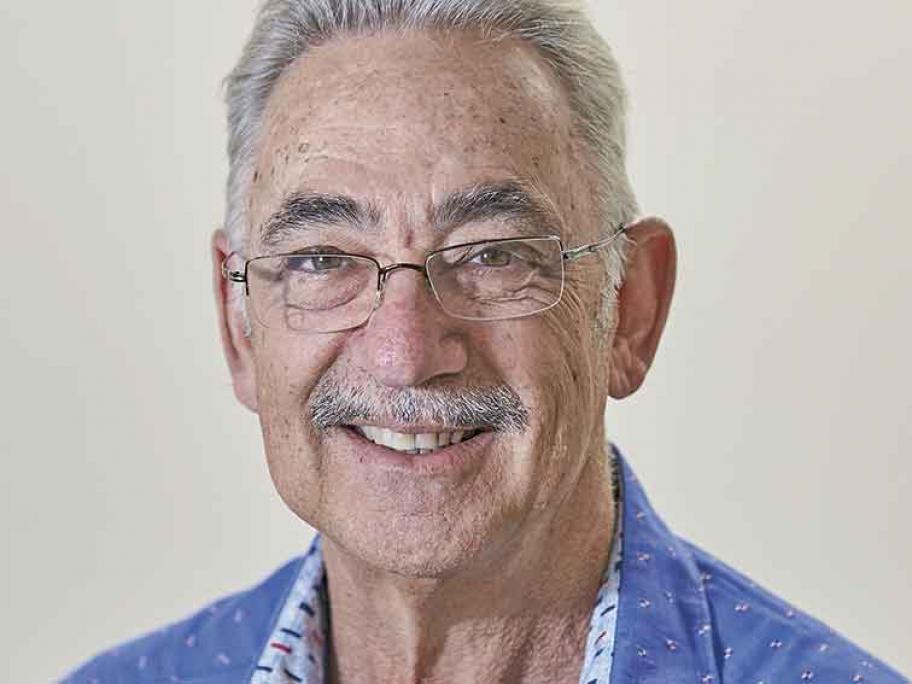 GP Dr Alan Leeb, director of the SmartVax surveillance platform.
Stock will arrive earlier than anticipated, WA health officials confirm, with the new adjuvanted quadrivalent influenza vaccine for the elderly set to arrive in the first week of April, rather than midway through the month.