Govt funds three home-grown COVID-19 vax
The Federal Government has pledged $6 million for R&D days after joining a WHO-led vaccine coalition
The Federal Government is investing almost $6 million in additional research and development for three Australian COVID-19 vaccines.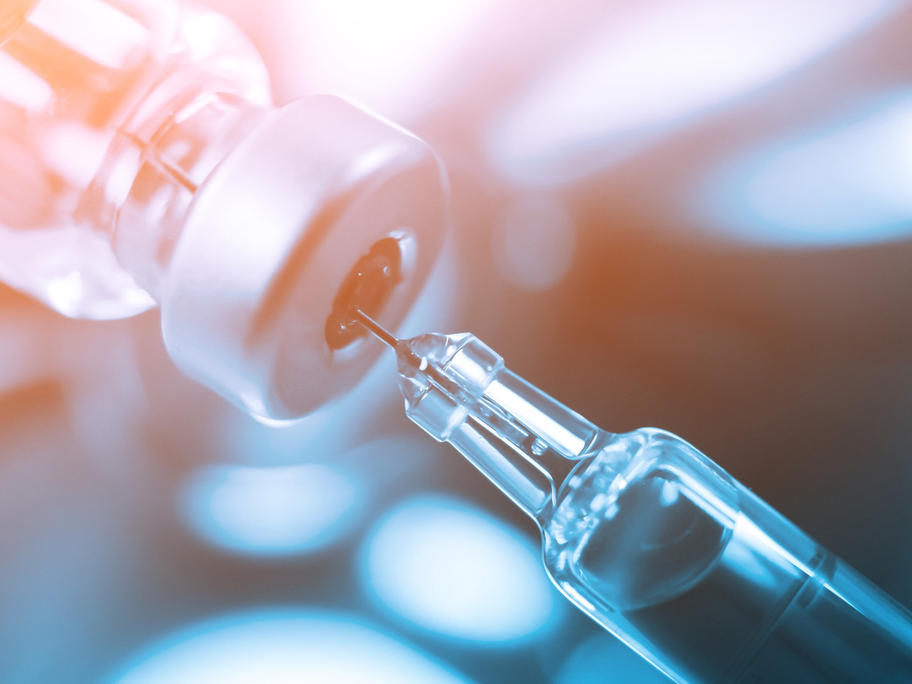 Three local vaccines will be funded via the Medical Research Future Fund.
The announcement came a few days ahead of Australia signing onto a global coronavirus agreement in the hope of gaining early access to dozens of potential vaccines.
The deal guarantees Australia access to enough vaccine doses for up to 50% of the