Govt green-lights COVID-19 vaccine for at-risk babies and preschoolers
ATAGI says, unless children under five have specific medical conditions, the chance of severe disease is slim
About 70,000 children aged six months to five years will be offered COVID-19 vaccination next month following new ATAGI advice.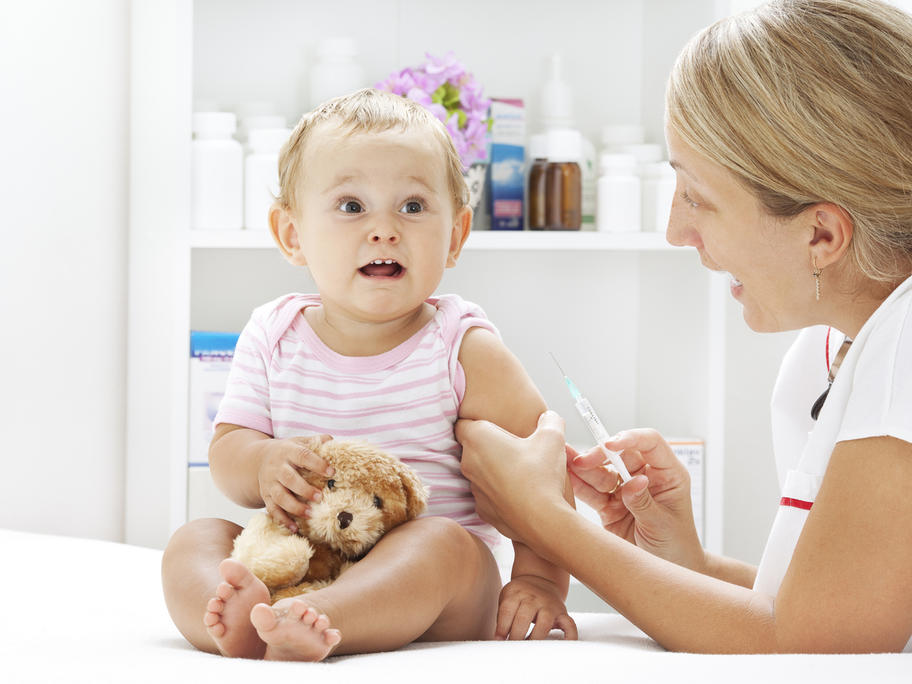 But the immunisation experts have not recommended the vaccine for children in this age group without specific medical conditions.
About 35,000 younger children with immunocompromise are recommended to receive three doses of Moderna's paediatric Spikevax vaccine.  
A further 35,000 children with type 1 diabetes, complex congenital cardiac disease, structural