Govt launches doctor panel to review medical transfers of asylum-seekers
However, ministers will still be free to ignore doctors' expert advice
An independent doctor panel will review cases of asylum-seekers held in offshore detention needing possible medical evacuation to Australia.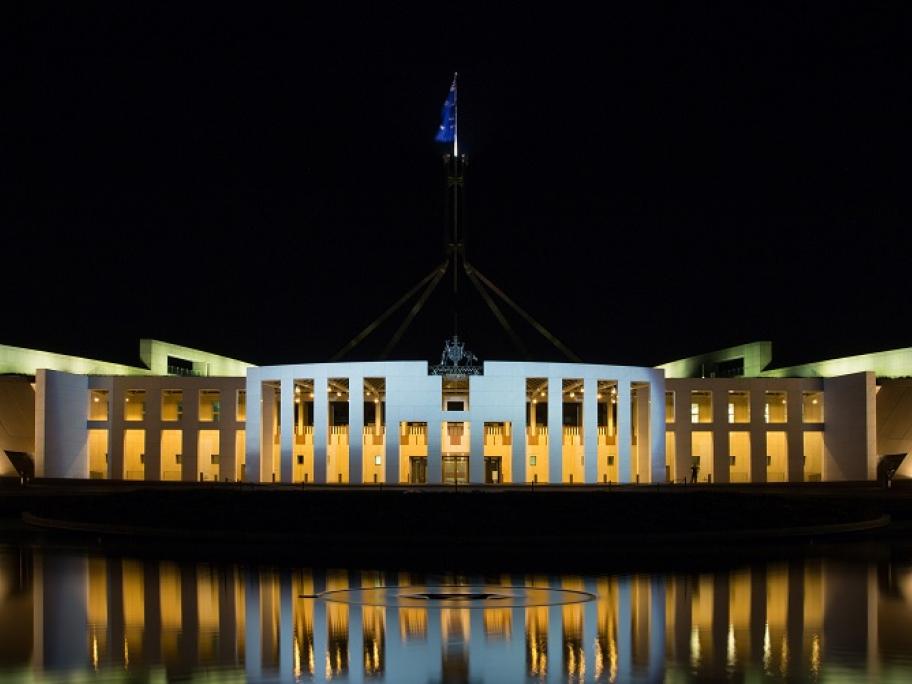 Campaigners have long warned that detainees are being denied necessary treatment because of immigration bureaucrats continue to override doctors' clinical decisions.
Now the Federal Government is setting up the new panel to provide "greater assurance" over the way the system is working.
The five-member body will consist of a professional nominated by the Commonwealth chief