Govt launches inquiry into coronavirus-linked illness in kids
The symptoms are akin to Kawasaki disease and have developed in almost 100 American children
Prime Minister Scott Morrison has ordered an urgent investigation into a coronavirus-linked illness suspected to have killed at least three children in the US.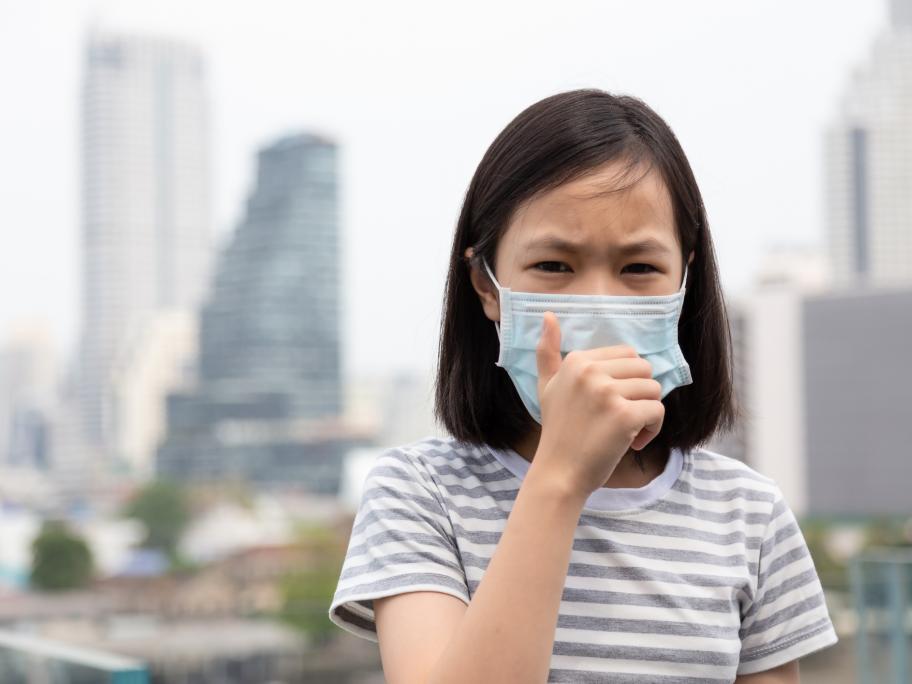 Chief Medical Officer Brendan Murphy has been told to gather medical advice on Kawasaki disease from Australia and overseas before political leaders meet later this week.
The symptoms of the COVID-19 related illness are akin to Kawasaki disease and have been seen in almost 80 American children.
"I will