Govt offers special visas for IMGs caught in exam delays
Time is ticking for some IMGs who need to pass their fellowship exams to remain in Australia
IMGs faced with potential deportation because of the RACGP fellowship exam delays may be eligible for a special pandemic visa, the Federal Government says.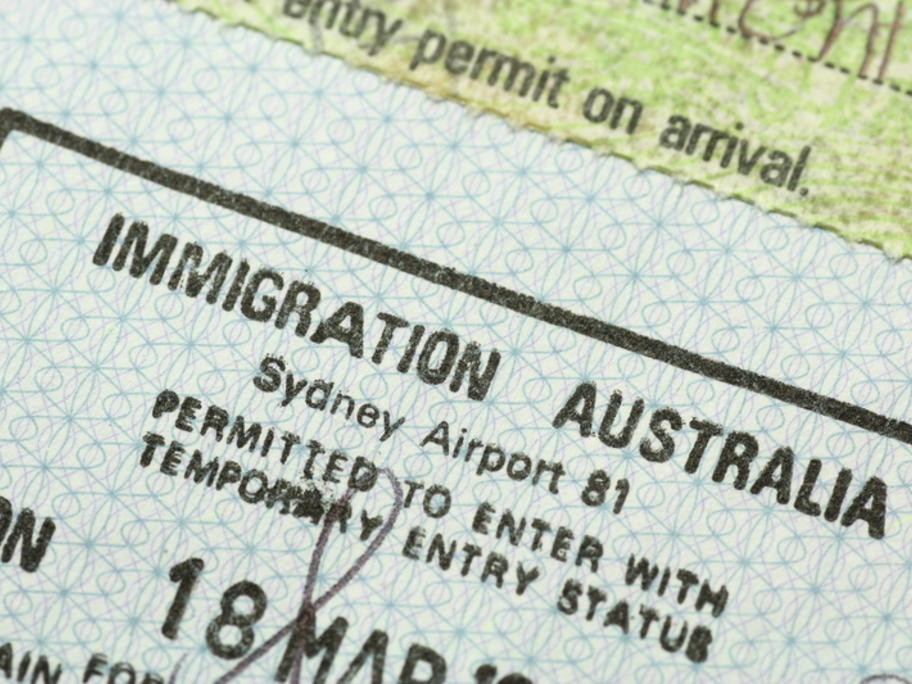 Most doctors on temporary working visas have three years to pass all their exams and attain fellowship before being allowed to apply for permanent residency.
As a result, the RACGP says there are concerns for some of those caught up in this month's aborted KFP and AKT exams, especially since the exams had already been pushed back six months due to coronavirus restrictions.