Govt plan to create Headspace-like centres for adults a 'really bad idea'
Without GP involvement, it will further fragment care, says Professor John Mendoza
A leading mental health policy consultant has criticised a Federal Government plan to create eight walk-in mental health centres for adults, arguing they will repeat the problems of Headspace.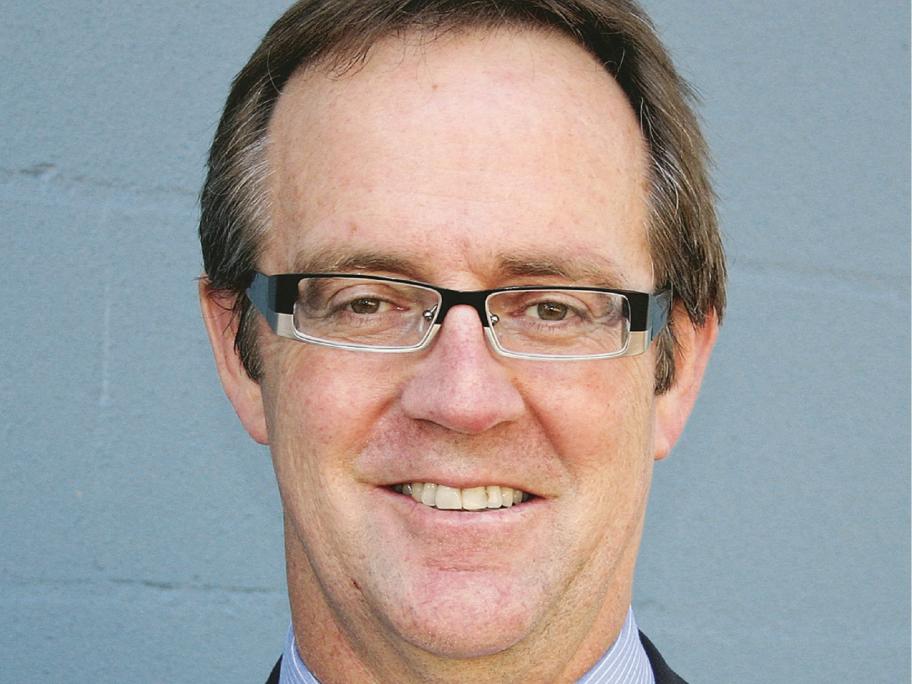 Professor John Mendoza.
In the April budget, the government announced plans to spend $114.5 million from 2020on a trial of eight mental health facilities for adults across the country.
Minister for Health Greg Hunt says