Govt promises MBS item for prescribing nicotine e-cigarettes
It says funding for smoking cessation consults via telehealth will be introduced in March
GPs will soon be able to access new telehealth Medicare items for smoking cessation consults where they can write scripts for nicotine e-cigarettes.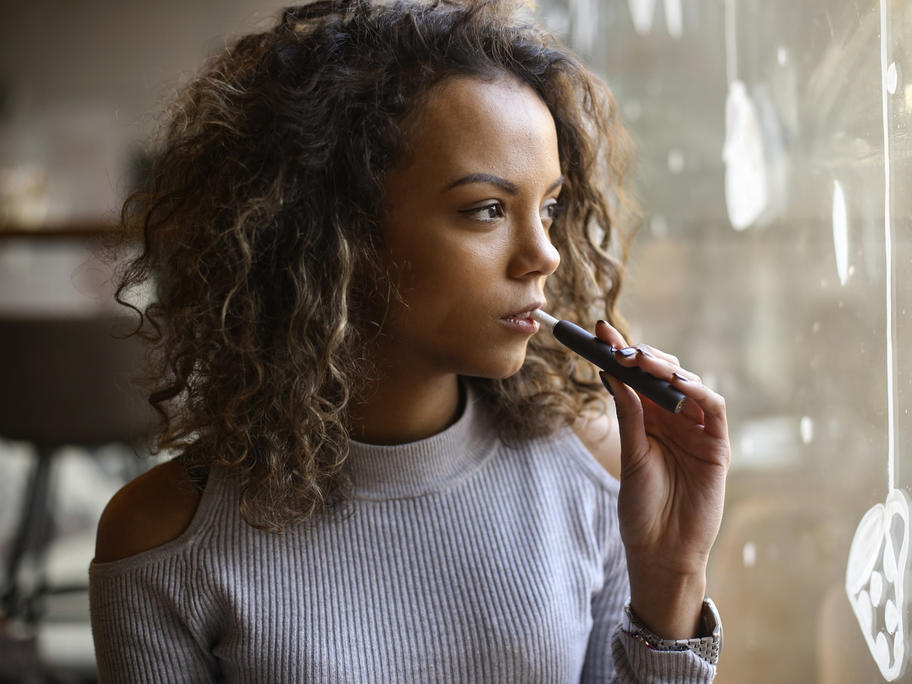 From October, a doctor's prescription will be required before a person can legally import nicotine e-cigarettes and liquid nicotine.
The move is designed to curtail use of e-cigarettes, particularly among the young.
But it will also mean more GPs will be able to prescribe them to patients as a smoking cessation product of last resort, and potentially without having to go