Govt promises more notice for MBS changes after surgery bungle
The AMA wants six months to be the lead-in time
The Federal Government has promised to give doctors more warning before adopting future MBS Review Taskforce recommendations after it changed 900 Medicare items at once with just four weeks' notice.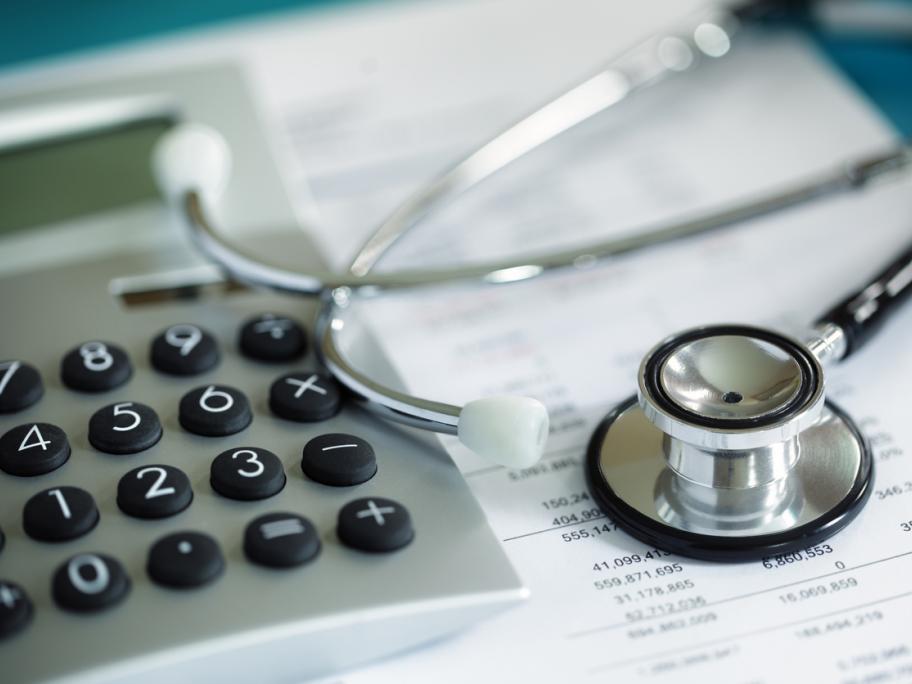 The changes, which come into effect on 1 July, affect 594 orthopaedic surgery items, 150 general surgery items and 188 cardiac surgery items.
The AMA is warning the switch is a recipe for chaos as doctors and private health insurers grapple with the funding implications.
While the