Govt refuses to reveal secret process for giving patients' Medicare data to police
Privacy advocates say bureaucrats don't even ask for a court warrant
Privacy advocates are calling for police access to patients' PBS and MBS claims to be subject to court orders, rather than being decided in secret by government officials.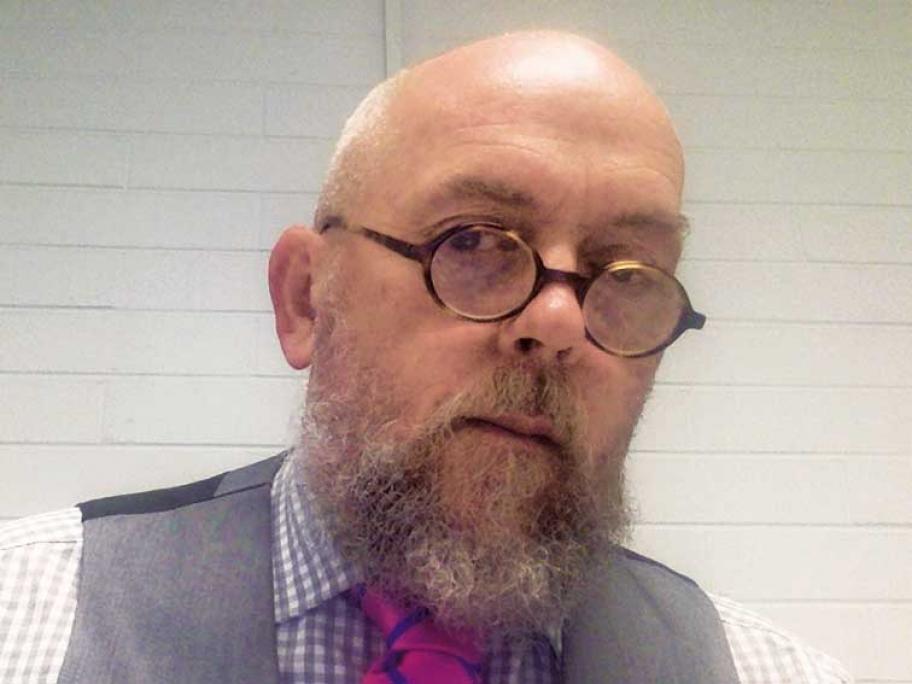 Assistant Professor Bruce Arnold.
Last year, it emerged that the Department of Human Services had granted 2600 requests from law-enforcement agencies over a 12-month period for MBS and PBS data of individual patients.