Govt says it will investigate public hospitals' named referral Medicare rort
The Department of Health will look into the practice of demanding named referrals so doctors' fees are covered by Medicare
The hospital practice of demanding named referrals so doctors' fees are covered by Medicare may finally face scrutiny.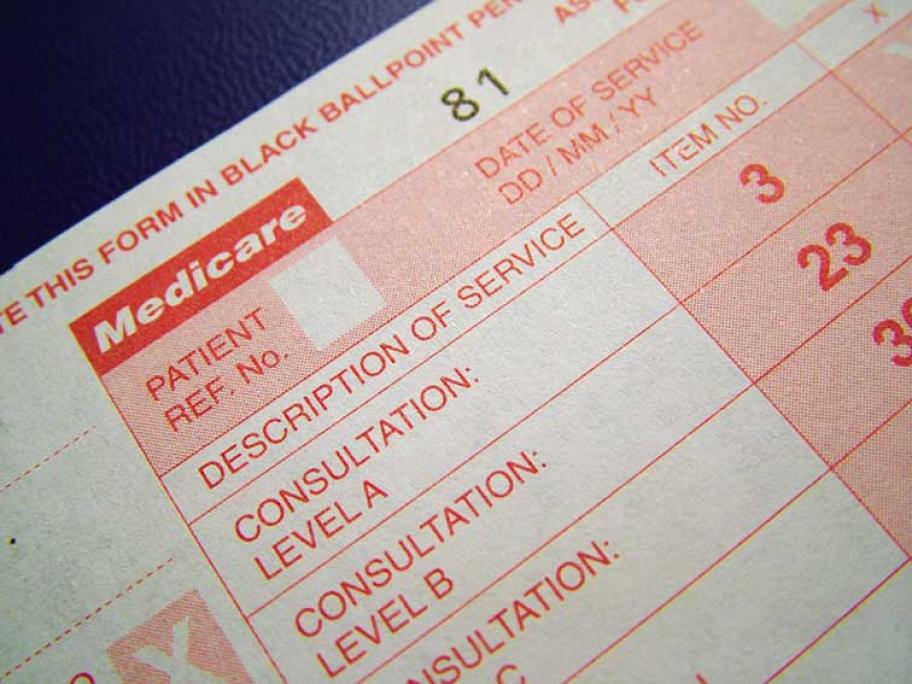 For years, GPs have labelled the demands a rort, saying they are used to enable hospitals to shift the cost of patient care from states and territories to the Federal Government.
In the process, they create extra work for GPs when their unnamed referrals are rejected.
GPs at the RACGP conference last month asked a representative for the Department of Health's compliance unit when it would start investigating the issue