Govt scheme to put junior doctors in general practice a disaster waiting to happen
COMMENT: Without supervision, training or assessment, will the program see More Doctors fleeing Rural Australia?
It's hard to think of any winners in the Federal Government's disturbing solution to filling holes in the rural GP workforce: the More Doctors for Rural Australia program.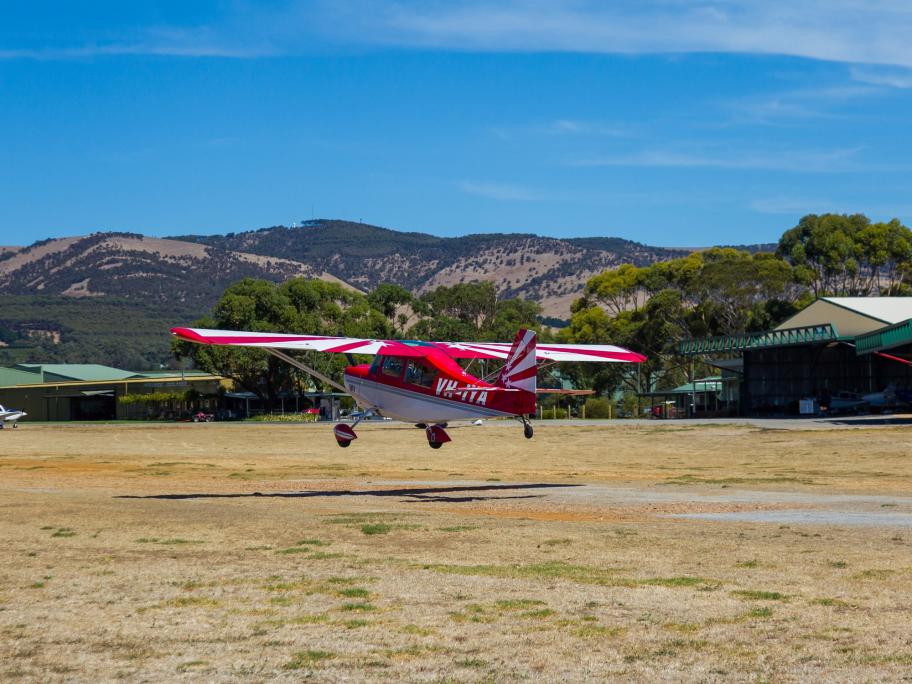 But if there are winners they probably won't include the junior doctors being offered the chance of leaving their hospital jobs for isolated practices to work for non-VR rebates with minimal support, supervision or training.
The program is being sold as a "try before you buy" option where young doctors get to experience the wonders of rural