Govt scraps red-tape payments to GPs for bowel screening alerts
New online revamp means system should be less onerous
The Federal Government is scrapping payments for doctors to complete the paper forms notifying the National Bowel Cancer Screening Program of follow-up for patients returning positive faecal occult blood tests after screening.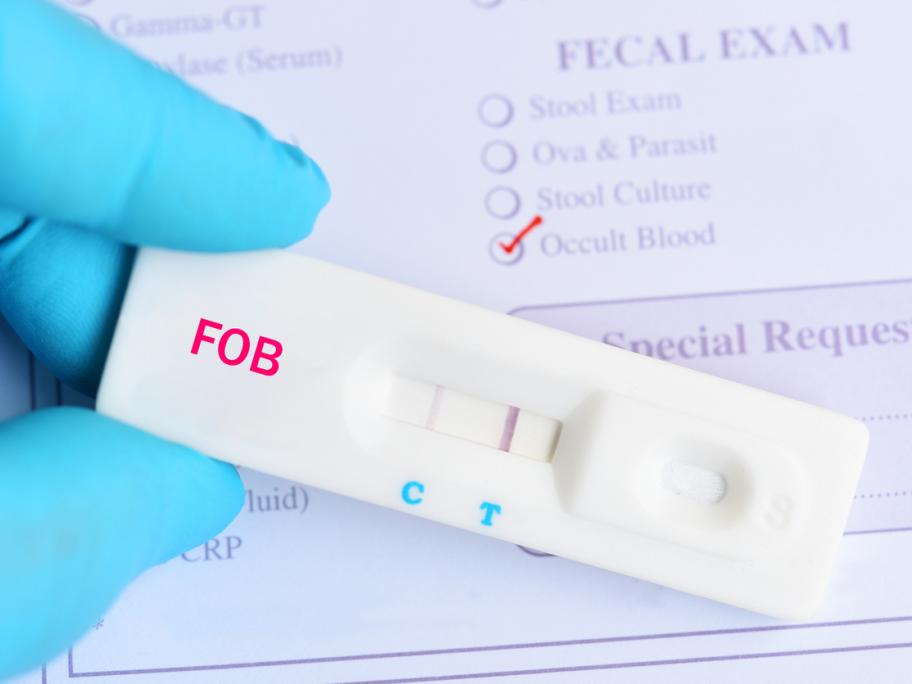 The $7.70 fee for completing the 'GP Assessment Form' ends next year pending an IT update to the bowel screening register when notifications can be made through GP software.
With the promise of faster, easier submissions, the government argues the payments are no longer needed.
GPs submitted around 30,400 assessment