Govt 'short-changing' GPs with rebates for vax boosters
Both the RACGP and AMA say the rebates aren't enough for the Herculean effort required
The Federal Government has short-changed GPs by refusing to increase Medicare rebates for the delivery of COVID-19 booster vaccines, the RACGP says.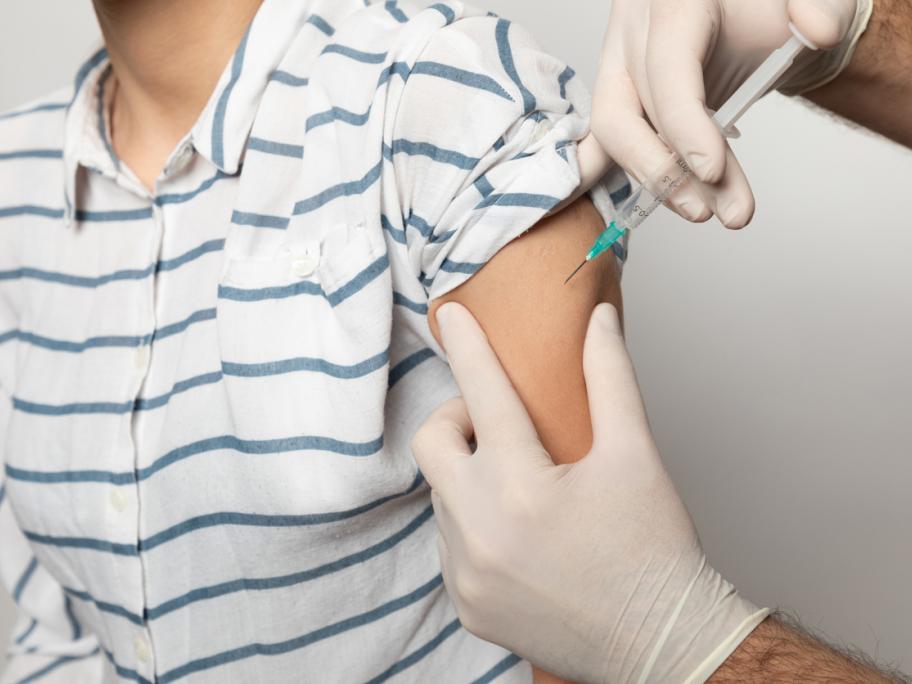 It comes after ATAGI recommended last week that all adults receive a single booster dose at least six months after their second shot from 8 November. 
The Department of Health has confirmed GPs administering the boosters will have to claim the MBS items created for second doses, worth $24.45 in metropolitan areas.
It says it has amended the