Govt targets 341 GPs co-claiming consults with mental health care plans
New 'nudge' letters warn GPs may face 'compliance action'
This story has been updated, see footnote.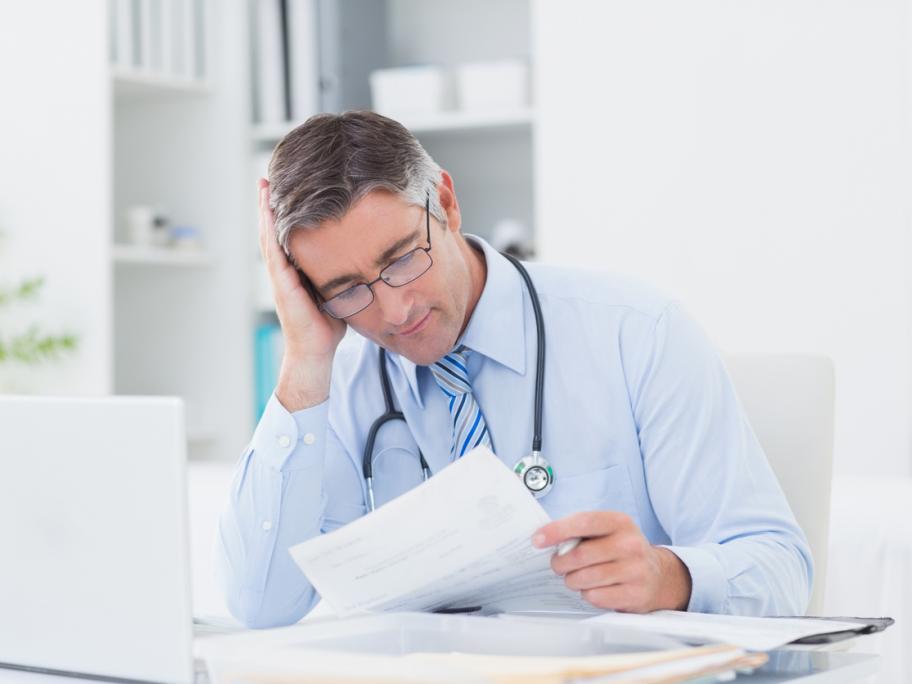 GPs who regularly co-claim attendance items with mental health treatment plan items are the targets of the Department of Health's latest 'nudge' campaign against MBS misuse.
Although believed not to be known by many GPs, the items for writing or reviewing mental health treatments plans are meant to be claimed in isolation from the attendance items unless the patient has "a separate problem [that] must be treated immediately", the department says.
It has