Govt unveils $1000 'cash bonus' for GPs vaccinating aged care workers
Practice 'in-reach teams' can claim the money after vaccinating 50 workers and $20 for each vaccine provided thereafter.
The Federal Government is offering bonus payments to GP practices with dedicated in-reach teams if they can vaccinate aged care and disability support workers against COVID-19.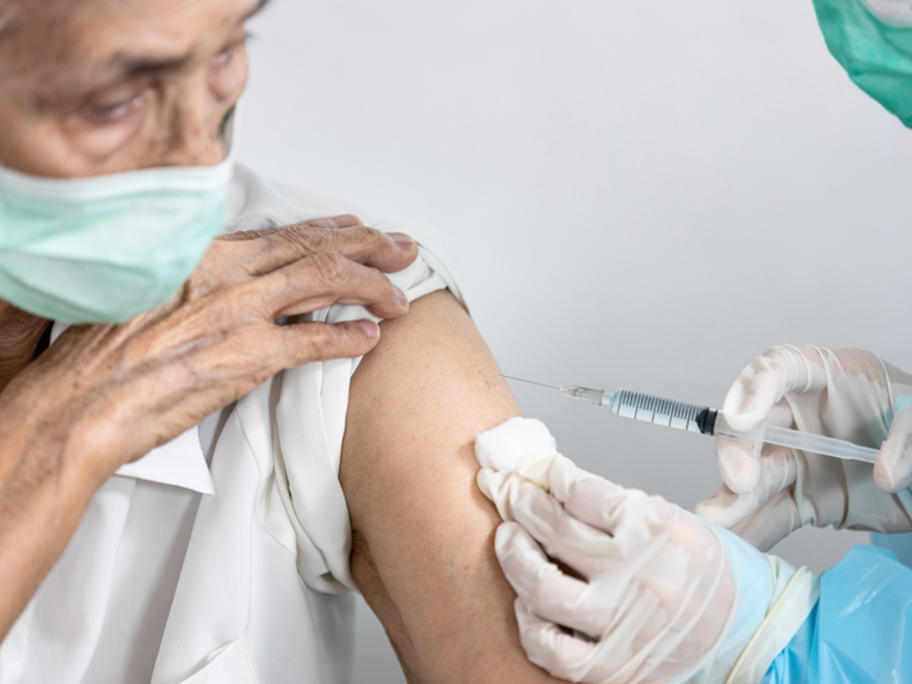 In the initiative, practices will receive a $1000 payment once they've administered 50 doses to aged care or disability support staff at their workplaces.
They can then claim $20 for each vaccine provided to a worker thereafter.
This is in addition to existing flag