Govt unveils new MBS item for GPs as vaccine rollout hits more turbulence
The bigger rebate for vaccination will support GPs counselling concern and confused patients aged 50 and over
The Federal Government has announced a new MBS item for longer GP consults with patients concerned about the safety of the COVID-19 vaccines.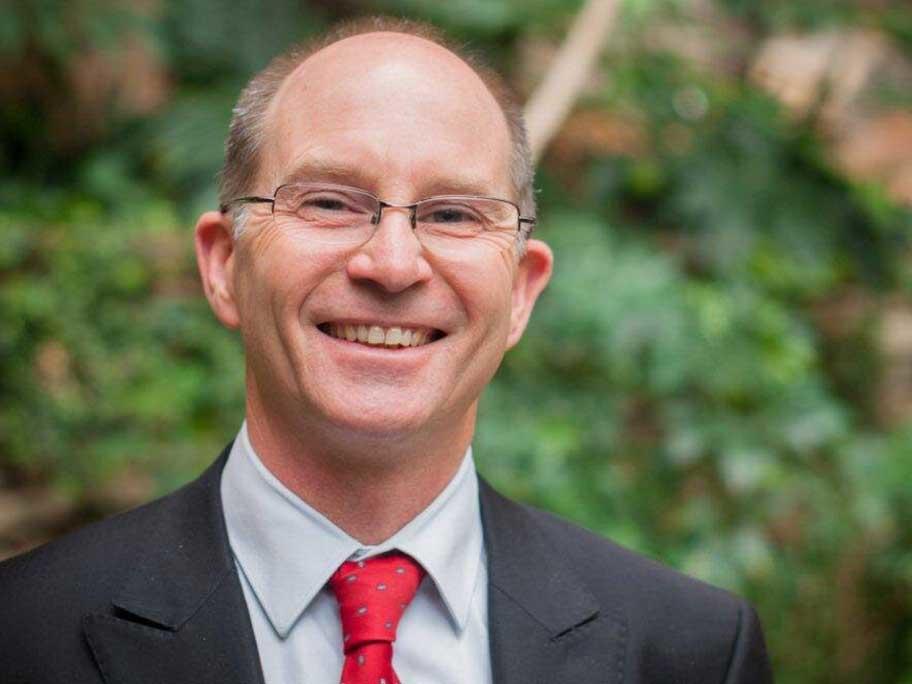 Chief Medical Officer Professor Paul Kelly.
The equivalent of a level B consult, the item must be bulk-billed and will be limited to patients aged 50 and over. 
Announced today, the move is a