Govt urged to create mandatory exam on Medicare rules
The MBS Review Taskforce says an assessment is necessary because many doctors have 'limited awareness' of rules around billing.
All doctors would have to pass an online test about Medicare rules before receiving a provider number, under a proposal from the MBS Review Taskforce.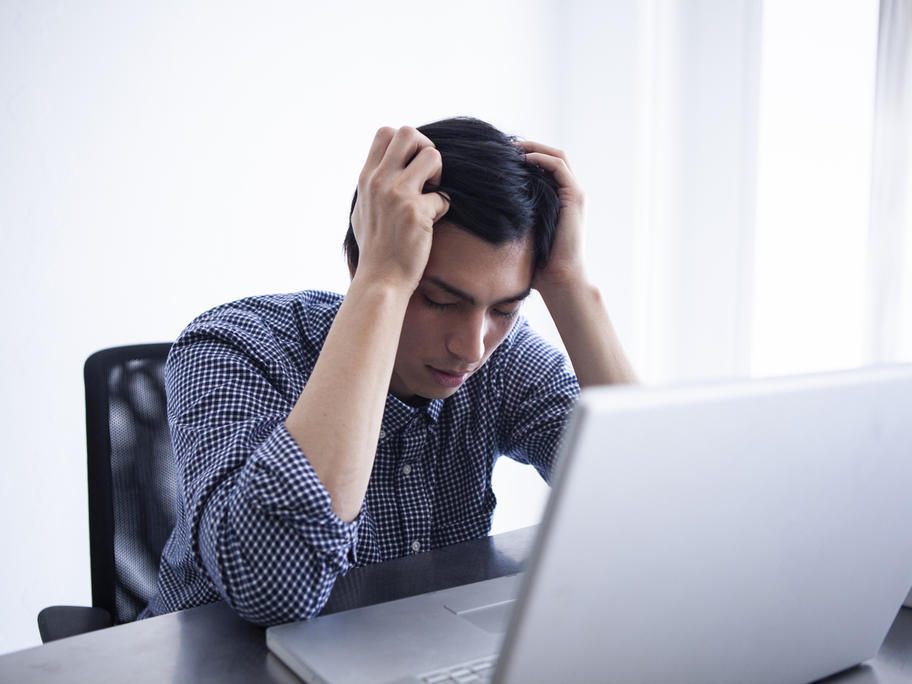 The plan was outlined in the taskforce's final report to Minister for Health Greg Hunt published on Monday evening.
It said a mandatory exam was needed because many doctors had "limited awareness" of MBS rules and sometimes adopted "questionable practices on the advice of colleagues".
"The proposal, if implemented, would involve a modest